Entrepreneurial Small Business Management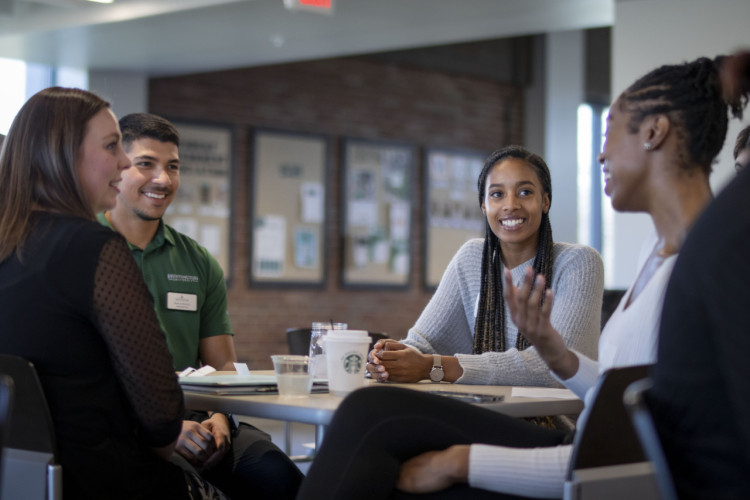 ENTREPRENEURIAL SMALL BUSINESS MANAGEMENT
Develop skills to be your own boss
As you study entrepreneurial small business management at HU, industry-experienced faculty will help cultivate your entrepreneurial spirit and give you the necessary skills to be successful in your own start-up or small business. You'll learn, practice, and hone your skills with opportunities to develop your own business plan and intern in a small business. Small businesses in the U.S. have increased by nearly 50 percent over the past 20 years — will you add yours to the list?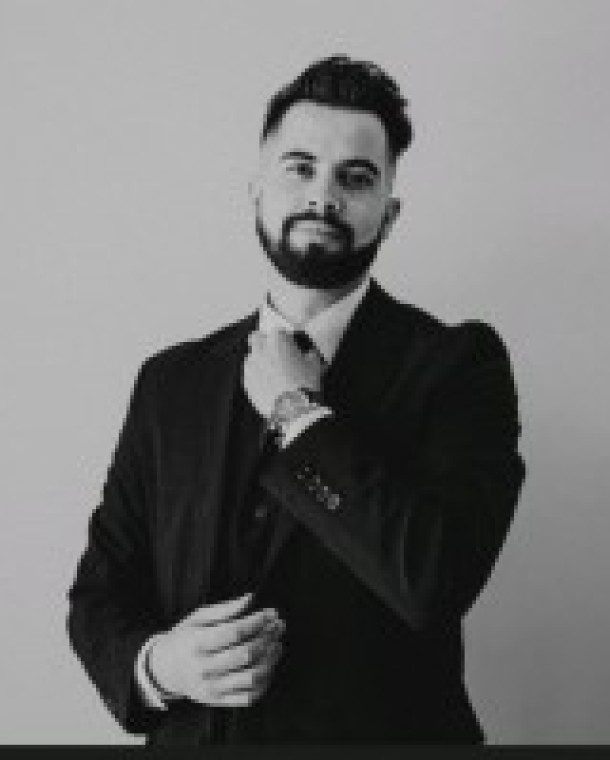 Giovanni Martinez
Accounting, Economics and Finance 2019; MBA 2022
"Any university can teach you the theory, but what I appreciated the most about the Business Dept was the focus on practical experiences and business connections they gave me to be able to get a job, start my own enterprise and have the tools to excel."
A PEEK INSIDE THE REQUIREMENTS
Entrepreneurial Small Business Management Curriculum
During your time at HU, you will gain the analytical, problem-solving, communication, and interpersonal skills necessary for success. You will take classes in a variety of academic disciplines, including management, accounting, economics, and finance. As you grow in your understanding of the business world, you will develop business competence along with technical skills while learning from credentialed faculty who care about you, your faith, and your future.
Advertising and Promotion
Developing an Entrepreneurial Perspective
Feasibility Analysis and Business Plan
Gig Economy
Operations Management
Salesmanship
Dedicated Faculty & Staff
You May Also Be Interested In