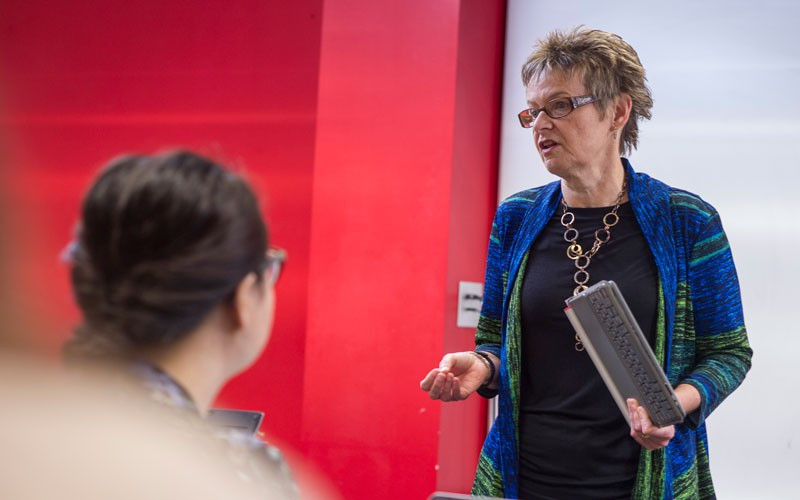 MANAGEMENT
Become an effective and empathetic leader
As a future leader in the business community, you can count on your time at HU to instill analytical, problem-solving, communication, and interpersonal skills. Whether you want to get a job in a large business, start your own venture, join a not-for-profit organization, or go on to earn your MBA, the well-rounded management program at HU will prepare you to step into a variety of managerial and administrative positions. The path is up to you, but we have cleared a way.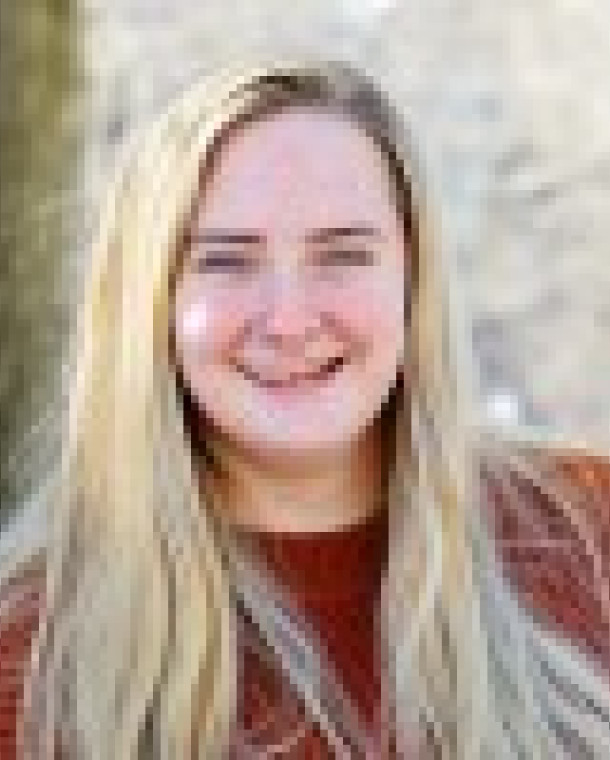 Breanna Hall
Management & Marketing (2023)
"I am truly blessed to have been part of Huntington University's Business and Economics department. I learned so much from the practical world experience the professors hold and graduated feeling confident to enter the business world. These people poured so much into me and my education. I left with my degree, but also a network of amazing people who I know will support me past time at HU."
A PEEK INSIDE THE REQUIREMENTS
Management Curriculum
Your time at HU will be strengthened through mentorship from successful management professionals during a variety of internship opportunities. In wrestling with contemporary business issues alongside fellow students, faculty, and regional business leaders, you will see servant leadership firsthand. Rather than being taught by graduate assistants, you will be individually instructed by exceptionally credentialed faculty and practicing professionals who will challenge you to think critically, work diligently, and integrate faith with your studies.
Business Communications
Global Economics
Human Resources Management
Operations Management
Principles of Marketing
Organizational Communication
Consumer Behavior
Dedicated Faculty & Staff
You May Also Be Interested In