Pre-Vet
If you're considering a pre-veterinary degree, you likely have the clear goal to go to graduate school so that you can work in the animal health field. As you consider what you want to do for your undergrad degree, perhaps the more thought-provoking question at this point would be, "How can I set myself up for success in grad school?" For that question, we have an excellent answer: by combining strengths in agriculture and biology and getting both real-world experience and a solid classroom education.
Huntington University's pre-vet program combines HU's strengths in animal science and agriculture with our outstanding pre-med track record. You'll work directly with livestock both on and off campus and obtain rigorous scientific training. An HU degree will prepare you to apply to veterinary school or to graduate school for master's and doctoral degrees in other areas of animal health.
Ready to take a significant step toward your goal?
The unique design of HU's pre-vet program combines our strengths in biology and agriculture to give you flexibility in the courses you take. You will focus on the aspects of veterinary medicine that interest you while also meeting the pre-requisites to apply to veterinary school.
Take courses like
Animal Anatomy and Physiology
Animal Science
Cell Biology
Comparative Embryology
Ecology
Environmental Resources
General Microbiology
Genetics
Nutrition of Farm Animals
Zoology
10,000 square feet
The Don Strauss Animal Science Education Center is a 10,000-square-foot facility with flexible pen spaces, a classroom, and enclosed pen spaces.
25 Acres
The Livestock Learning Lab at Three Rivers Farm is a 25-acre facility including fenced-in pastures, run-outs, barns, and an office space.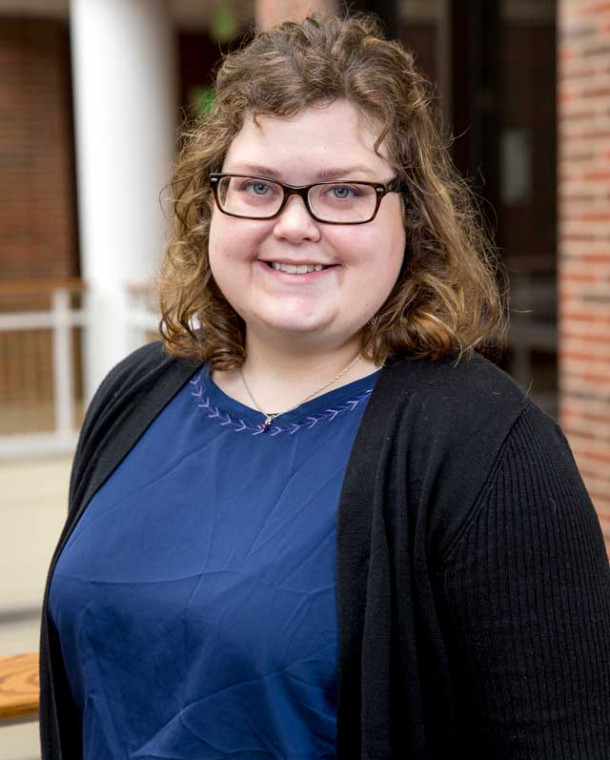 Dr. Jessica Baggerman, Associate Professor of Agriculture
"Veterinarians are a crucial component to the local, national, and global economy, as animal health is closely tied to public health and safety, trade, and human wellbeing."
Interested in Vet Nursing instead?
We've got a program for that!
Learn more!
Have you heard this myth?
Myth 1: Smaller school size = smaller opportunities.
Truth: At Huntington University, we are perfectly positioned to offer direct access to incredible lab equipment and indoor and outdoor facilities. Our courses are rich in experiential learning, and we offer competitive research and internship opportunities on or off campus, including work with PhD faculty. All of this is possible because of our size and dedication to excellence.