With a Bachelor of Arts degree in criminal justice at Huntington University, you will be prepared for a career in corrections, juvenile justice, law, criminology, addictions, and public policy, to name a few options. Above all, you will learn how to uphold law in communities through the lens of Christianity.
God calls Christians to share redemptive love with others, and the criminal justice field has the unique opportunity to show love to people who have violated the law or who are victims of law violations. The knowledge you gain from Huntington University's criminal justice program will prepare you well for living out your calling as you protect and serve the community.
Enjoy versatility that caters to your interests.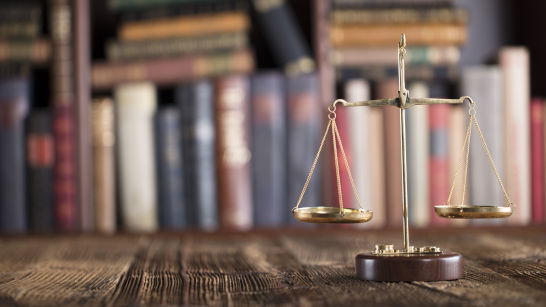 Criminal Justice Major
Our criminal justice program draws on expertise from stellar professors in departments such as social work, sociology, psychology, history and political science, and pre-law. By the time you graduate, you will have exposure to an array of subjects and a well-rounded training in criminal justice. You will also take elective courses that will tailor your degree to your interests.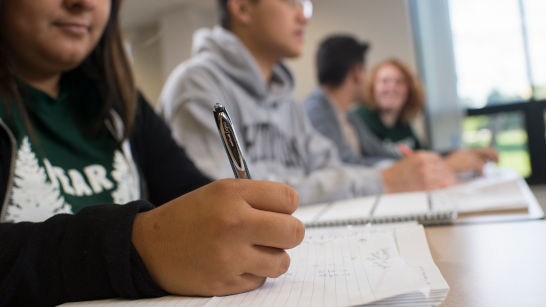 Criminal Justice Minor
A minor in criminal justice is an asset for students who want to major in another program but also want exposure to the field of criminal justice. Our minor works particularly well when enhancing programs such as psychology, political science, sociology, social work, or one of our pre-law tracks.
Merge foundational knowledge with real-world resources.
In addition to excellent courses in criminal justice, you will have the opportunity to apply your classroom learning to a variety of practical experiences.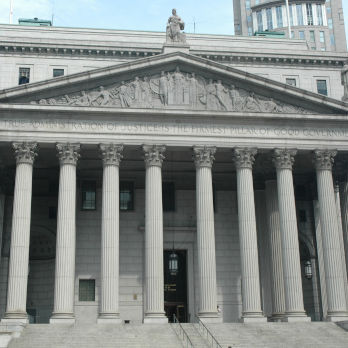 You will be required to take an internship to gain hands-on experience in the field. Our Enterprise Resource Center can connect you with those internships that will best suit your career path.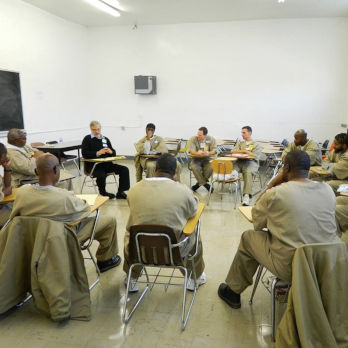 Dr. Jack Heller, one of our English department faculty members, began Shakespeare at Pendleton in 2013. Inmates at the Pendleton Correctional Facility who elect to be a part of the program study and perform Shakespeare plays.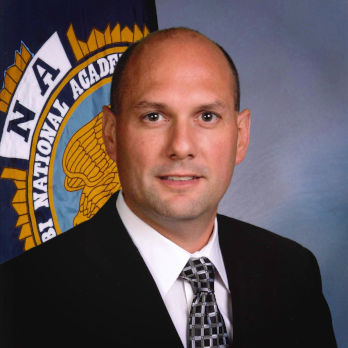 Justin Faw, Chief of Campus Police, also teaches some of our criminal justice classes. Students benefit from his extensive experience in criminal justice and get to see him in action as he keeps campus safe and secure.
Want to see more? Let us show you around.