Personal Transformation. Professional Growth. Powerful Impact.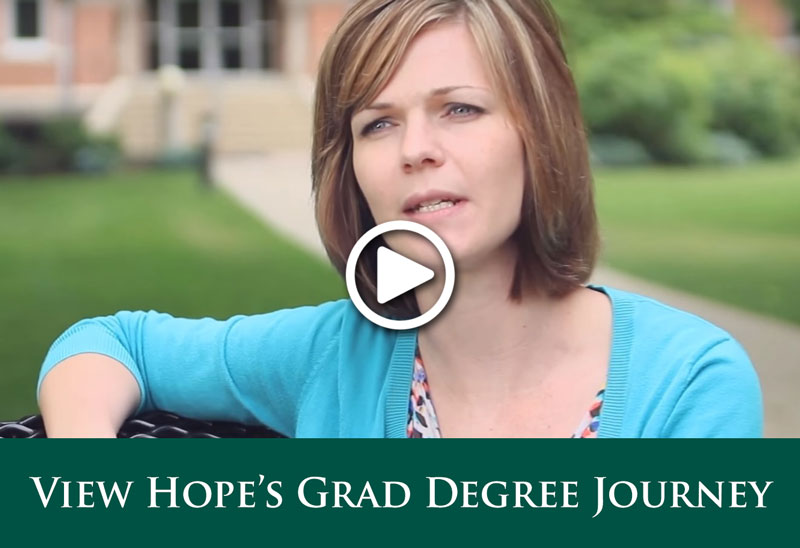 Our Master of Arts in Counseling program prepares students holistically – addressing cognition, emotion, behavior, and spirituality – through a theoretical breadth and depth of training. Our students are equipped to deal with presenting symptoms, as well as exploring the underlying issues driving these symptoms. The program is available in an online and onsite format and is designed to pursue licensure as a Licensed Mental Health Counselor (LMHC) in Indiana and equivalent licensure requirements for other states. Students will also be encouraged to engage in their own healing and growth process through spiritual formation exercises and group experiences built into the curriculum. We strongly believe this self-care process is essential for Christian counselors and provides an opportunity for the students to further refine their calling – where their passion meets the world's pain. Come join a vibrant, Christ-centered community and learn how to bring hope and healing to a broken world.
Do you dream of being a counselor, but you aren't sure if it's right for you? Imagine this!
For more information, please contact graduate@huntington.edu or (800) 600-4888.