Personal Transformation. Professional Growth. Powerful Impact.
Huntington University's Institute for Leadership and Counseling takes a holistic approach to counselor training. Students in our Master of Arts in Clinical Mental Health Counseling program learn how to integrate cognition, emotion, behavior, and Christian spirituality, not just for the sake of their future clients, but for their own growth as well.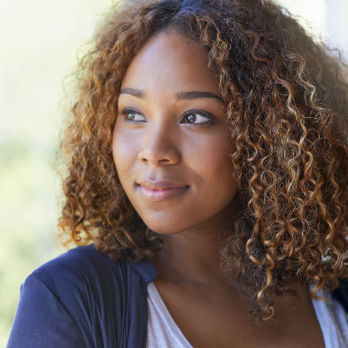 Personal Transformation
Stellar faculty, themselves practicing counselors, encourage students to engage in their own healing and growth process through Christian spiritual formation exercises and group experiences built into the curriculum.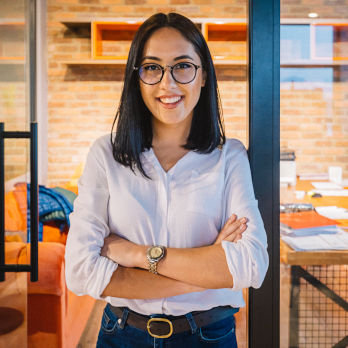 Professional Growth
We encourage our students to take a comprehensive approach to counseling. Through training in scriptural teachings, sound clinical theories, and the best evidence-based approaches, our students are equipped to deal with presenting symptoms as well as exploring the underlying issues driving these symptoms.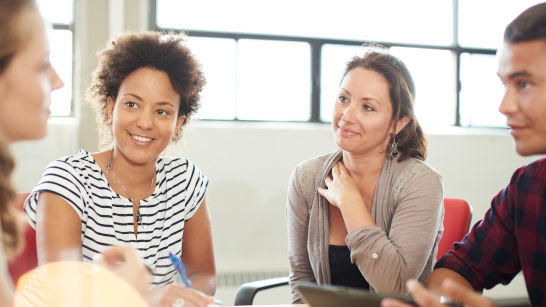 What is counseling?
According to the American Counseling Association, counseling is a professional relationship that empowers diverse individuals, families, and groups to accomplish mental health, wellness, education, and career goals.
What is clinical mental health counseling?
Clinical mental health counseling is a distinct profession with national standards for education, training, and clinical practice (American Mental Health Counseling Association).
Like What You See? Go ahead and submit your information. You'll be hearing from us soon!
We Help You Meet Your Goals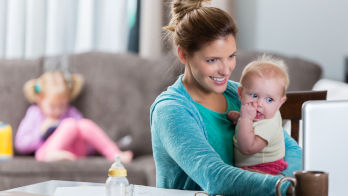 We provide an environment in which you can thrive, no matter your learning style.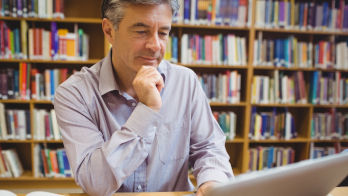 Augment your knowledge with focused, practical courses designed for maximum flexibility.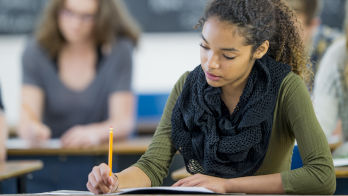 Through our Institute for Leadership and Counseling, you can choose the program that best compliments your future.
Program Learning Outcomes
Professional Identity — Students will understand and value all aspects of professional functioning, including history, roles, organizational structures, ethics, legalities, standards, and credentialing.
Social And Cultural Diversity — Students will apply core theory and research regarding the cultural context of relationships, including current issues and trends in a multicultural and diverse society, to the practice of professional counseling.
Human Growth And Development — Students will apply core theory and research regarding the nature and needs of individuals at all developmental levels to their work as professional counselors.
Career Development — Students will apply core theory and research pertaining to career development, the psychology of work, and related life factors to the practice of professional counseling.
Helping Relationships — Students will exhibit the knowledge base and skills needed to ethically and effectively deliver a range of professional counseling and consultation services.
Group Work — Students will understand the theoretical and experiential foundations of group purpose, development, and dynamics and will apply group counseling methods and skills to the practice of professional counseling.
Assessment — Students will understand principles of testing and measurement and will apply both individual and group methods of assessment and evaluation to their work as professional counselors.
Research And Program Evaluation — Students will understand how research methods, statistical analysis, needs assessment, and program evaluation are conducted and the role of these practices in the counseling profession.
Licensure Standards
Huntington University's MA in Counseling (60 credit hours) meets or exceeds all of Indiana's standards for licensure as a Licensed Mental Health Counselor (LMHC). Additionally, since Indiana's licensure requirements are more stringent than most other states, students who complete their degree at Huntington often meet or exceed requirements for licensure in most states and have fewer roadblocks in state-to-state licensure mobility. Since some states require only 48 credit hours for licensure, we also offer a 48 credit hour option.
You can view more state licensure information on our state licensure page.