Personal Transformation. Professional Growth. Powerful Impact.
Huntington University's Institute for Leadership and Counseling takes a holistic approach to counselor training. Students in our Master of Arts in Counseling program learn how to integrate cognition, emotion, behavior, and Christian spirituality, not just for the sake of their future clients, but for their own growth as well.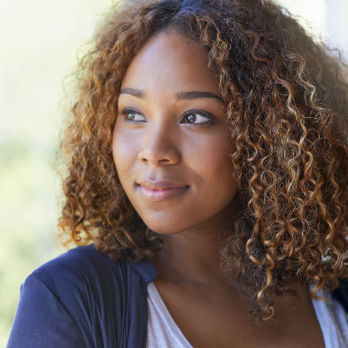 Personal Transformation
Stellar faculty, themselves practicing counselors, encourage students to engage in their own healing and growth process through Christian spiritual formation exercises and group experiences built into the curriculum.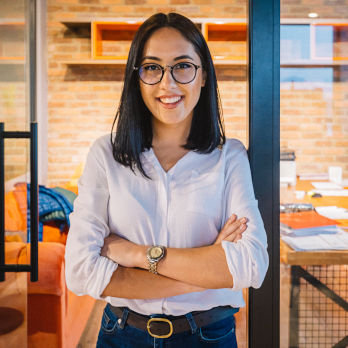 Professional Growth
We encourage our students to take a comprehensive approach to counseling. Through training in scriptural teachings, sound clinical theories, and the best evidence-based approaches, our students are equipped to deal with presenting symptoms as well as exploring the underlying issues driving these symptoms.
Like What You See? Go ahead and submit your information. You'll be hearing from us soon!
We Help You Meet Your Goals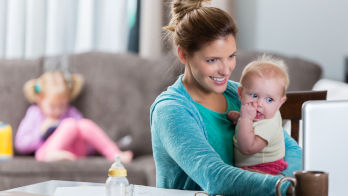 We provide an environment in which you can thrive, no matter your learning style.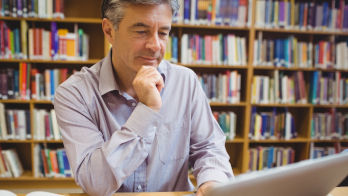 Augment your knowledge with focused, practical courses designed for maximum flexibility.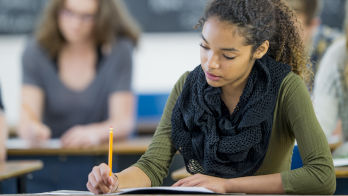 Through our Institute for Leadership and Counseling, you can choose the program that best compliments your future.