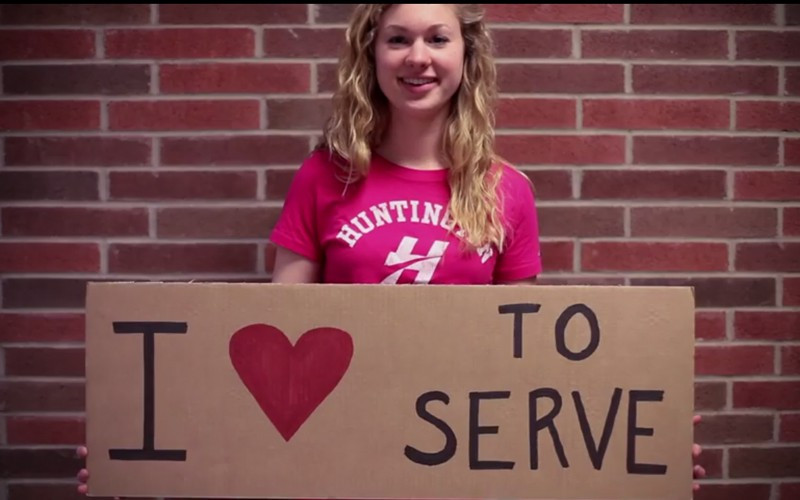 SOCIAL WORK MAJOR AND MINOR
Seek justice. Love mercy. Walk humbly.
Industries, organizations, and agencies all over the world employ social workers to stand in the gap and meet the needs of a hurting world with compassion. The reality is, there aren't enough social workers to meet all of these needs, and the Bureau of Labor Statistics predicts that job opportunities for social workers will increase by 12% by 2030. Your time in HU's social work program will help you build a network of colleagues and recognize that you are not alone in your quest to make the world a better place for your clients.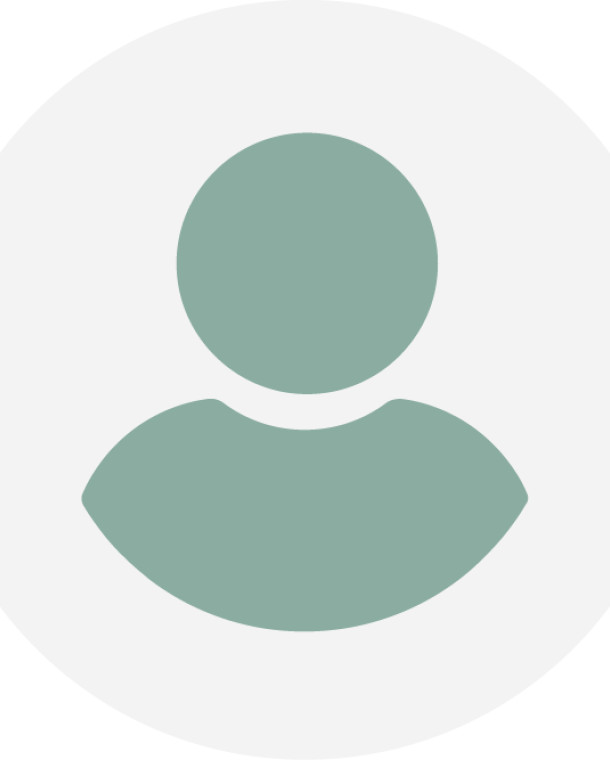 Social workers take care of the least of these in this world. We serve God as His hands lift up the broken. I always felt called to the vocation of service.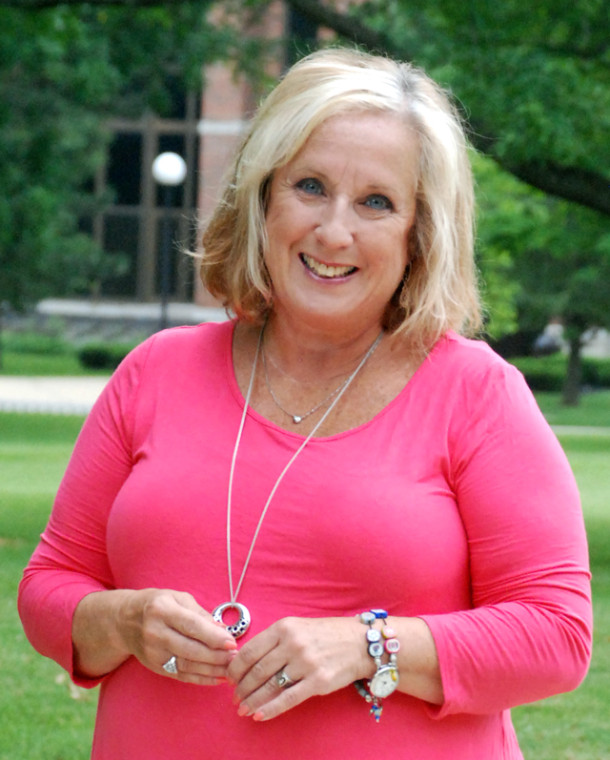 Dr. Carla MacDonald
Associate Professor of Social Work
An amazing social work professor touched my life with love and support. I promised her that I wanted to touch others' lives in the same way that she touched mine.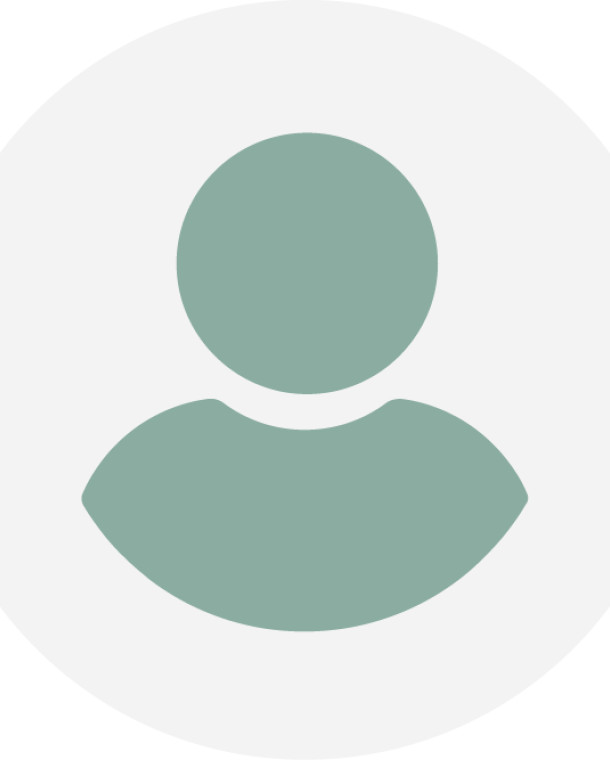 My family has been a foster family, and that experience introduced me to the field of social work. As I learned more about the field, I was finally able to connect my desire to serve others with my educational interests.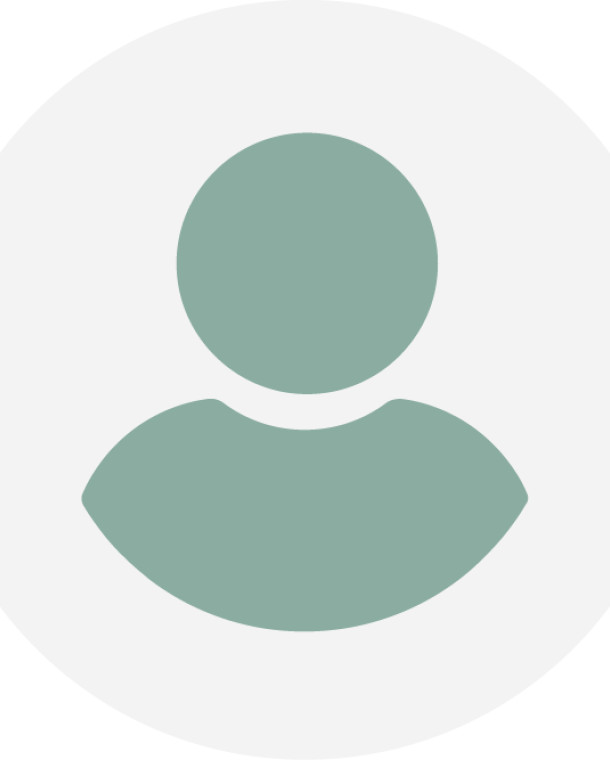 Jennifer Poinier Ballinger
MSW, LCSW, Social Worker (2018)
The social work professors at HU were passionate about passing on knowledge and about having us learn WELL—the foundational theories and practice of our trade. I got a great grounding in ethics and social work principles. Their insistence that we all have a variety of experiences in many different facets of social work practice was good preparation for the turning on a dime and principle-based improvisation I do every day in my work.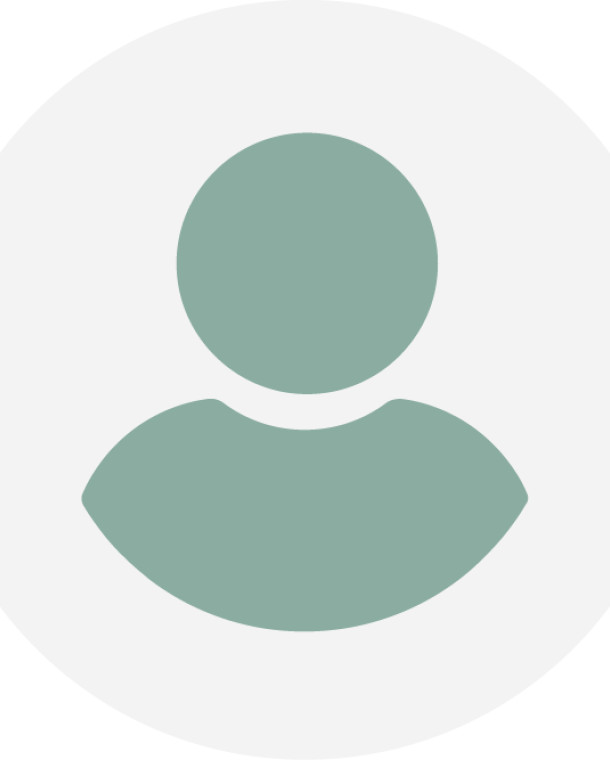 I could say so many amazing things about the social work department at HU. I was given an amazing education with my different experiences in internships that helped shape me as a social worker. Because of Dr. MacDonald and other professors, I felt confident in my knowledge and skill set to hit the ground running as a new social worker with confidence. I wouldn't be who I am today if it wasn't for the social work department at HU.
A PEEK INSIDE THE REQUIREMENTS
Social Work Curriculum
With a department aim to be globally aware and locally active, the social work courses at Huntington University are designed to involve you with the local community, serving the people in your midst and learning to meet their needs. There is also an emphasis on gaining intercultural competence skills through a required immersion experience. With over 500 hours of field training experience, you'll graduate with the support and skills necessary to make a difference in any industry through social work.
Intro to Social Work
Intro to Addictions
Minority Groups
Social Work Practice
Social Welfare Institutions
Social Policy
Intercultural Immersion Experience
Human Behavior and the Social Environment
Dedicated Faculty and Staff
You May Also Be Interested In