Campus Plan - Indiana
The administration, faculty, and staff have carefully planned and prepared for 2021 at Huntington University. We have been working through campus protocols and procedures that embrace a safe and healthy process for attending classes, participating in curricular and co-curricular activities, eating in the dining facilities, and living in the community. Our preparations focus on maintaining a quality academic experience while practicing the highest level of healthy best practices by adhering to the COVID-19 Operational Guidelines.
Additional COVID-related information can be found in the following documents:
All Huntington University COVID-19 Campus Plan updates will be available on this webpage. For faculty matters related to COVID-19, contact Dr. Luke Fetters at (260) 359-4008. For staff matters, contact Dr. Russ Degitz at (260) 359-4002 or Connie Bonner at (260) 359-4006. Students should also direct questions and concerns to Dr. Ron Coffey at (260) 359-4029.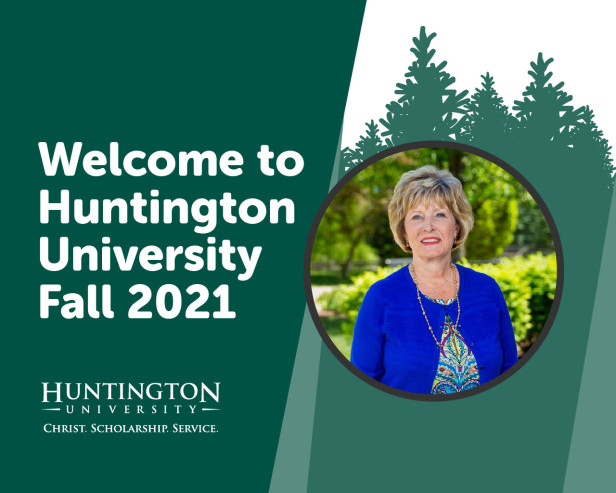 NEW Information for Fall 2021
Dr. Sherilyn Emberton, president of Huntington University, invites us to rejoice in a successful spring semester, the exciting updates and work taking place over the summer, and the University's plans for the 2021 fall semester.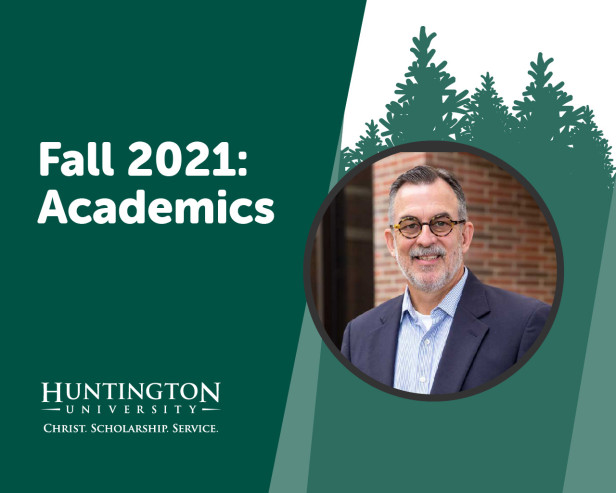 NEW Information for Fall 2021: Academics
In this video, Dr. Luke Fetters, vice president for academic affairs and dean of the faculty, provides information about academics at Huntington University in the fall semester, including the mask policy for classroom and academic spaces and class attendance policies.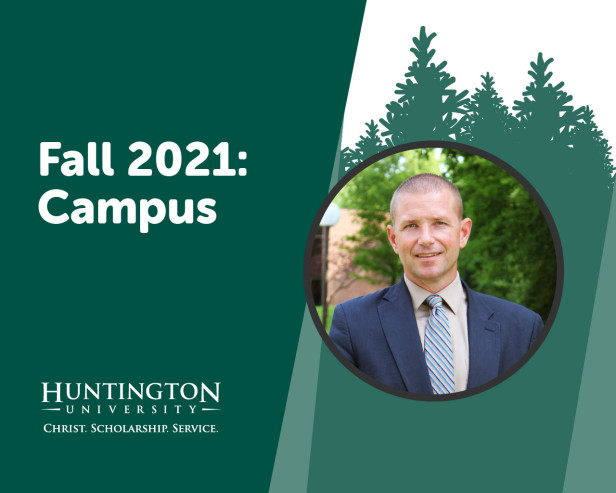 NEW Information for Fall 2021: Campus
Dr. Russ Degitz, chief operating officer, discusses the latest in Huntington University's health and safety protocols, including the move to an optional mask-wearing policy and the transition to normal hours of operation and full room capacity for public spaces in the fall semester.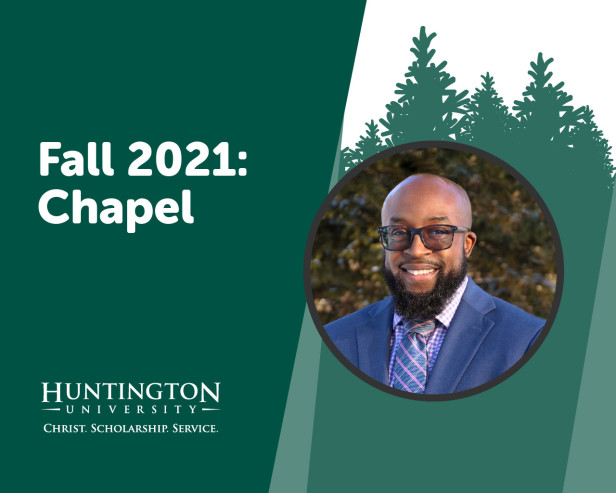 Fall 2021: Spiritual Formation & Chapel
Vice President for Spiritual Formation Rev. Arthur Wilson announces the return to completely in-person chapels on Tuesdays and Thursdays and provides more details about the chapel check-in process.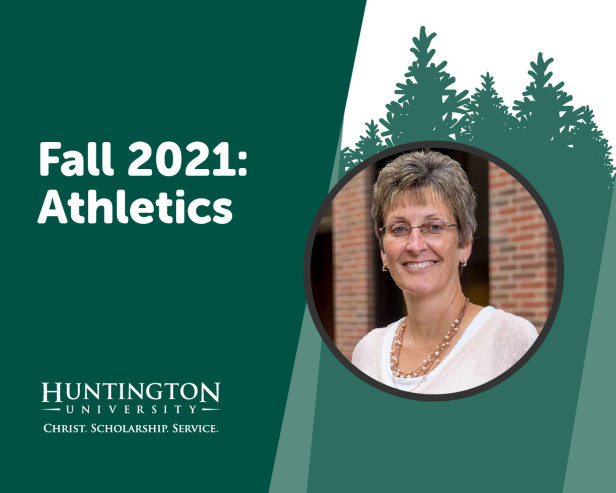 Fall 2021: Athletics
Athletic Director Lori Culler discusses a return to normalcy for fall athletics at Huntington University and anticipates opportunities for increased interaction among student-athletes and their teammates.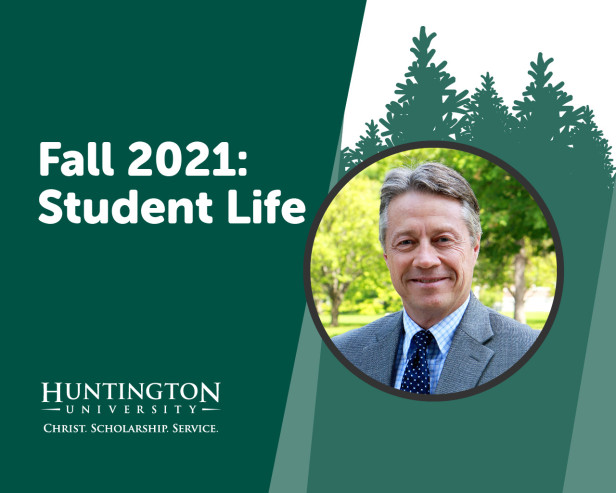 Fall 2021: Student Life
Dr. Ron Coffey, vice president for student life, announces a return to full capacity for student life programming, in Habecker Dining Commons, and in the HUB. He also discusses a return to in-person service opportunities for the fall semester.