Campus Plan
The administration, faculty, and staff are carefully putting the final touches on our University plans for the fall 2020 semester. We have been working through campus protocols and procedures that embrace a safe and healthy process for attending classes, participating in curricular and co-curricular activities, eating in the dining facilities, and living in the community. Our preparations focus on maintaining a quality academic experience while practicing the highest level of healthy best practices.
Fall 2020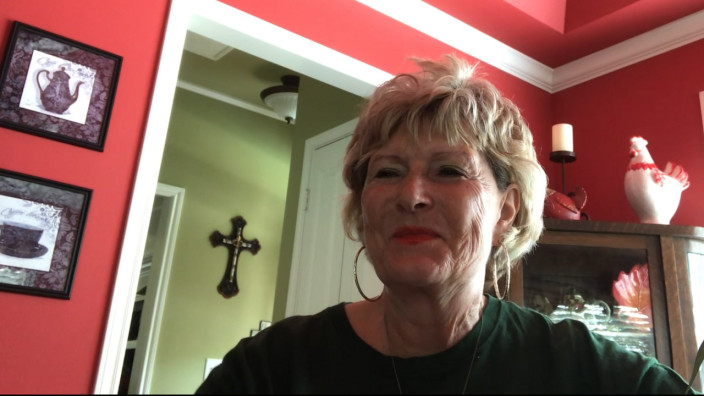 COVID-19 Task Force
The COVID-19 Task Force was appointed by President Emberton in March 2020. This team represents key areas of University function and expertise and meets, regularly, to discuss and review current medical information and pandemic strategy to prepare campus readiness. Members of this group include representatives from University health science programs, administration, communication officers, athletics, and other staff.
Risk Management Team
The University's Risk Management Team is composed of staff and faculty who meet to discuss and propose policy around the health and safety of campus operations. The members are led by the Human Resources staff and joined by representatives of campus operations such as technology, maintenance, finance, housing and facilities.
Important Information for You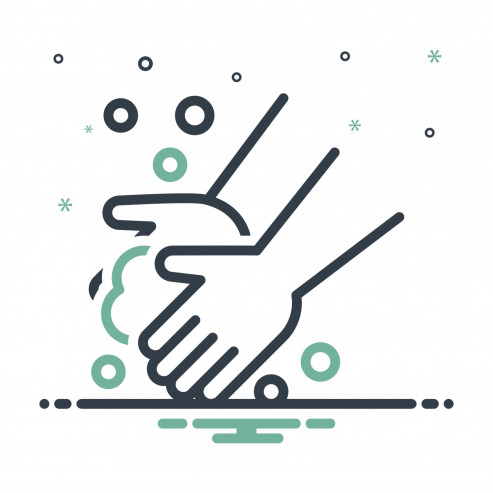 Since we left early in March 2020, campus leaders and faculty have been engaged in work groups to study and plan for a healthy return to a new academic year. Many of these groups include experts and colleagues outside of our campus to ensure that collaboration and community communication are strong.
We are committed to working closely with local, regional and state health officials to incorporate guidelines and safely protocols for a healthy and safe reopening. We continue to partner with our regional health providers to guarantee access for our students, faculty and staff who many require medical attention and testing.