Step 1: Review Our Admission Requirements
Eligibility for acceptance into a Huntington University undergraduate program is contingent on the following requirements:
Your internet TOEFL test score must meet or exceed 75 or your IELTS overall score must meet or sceed 6.0

We are able to accept students with TOEFL scores between 65 and 75. However, the student will be required to take a limited class load, to enroll in a single specialized, intensive English class per semester, and to attend weekly English tutoring sessions.
Your SAT and/or ACT reading and writing scores may be used to waive this TOEFL/IELTS requirement.

Your high school GPA equivalent must meet or exceed 2.3 on a 4.0 scale.
Step 2: Apply to Huntington University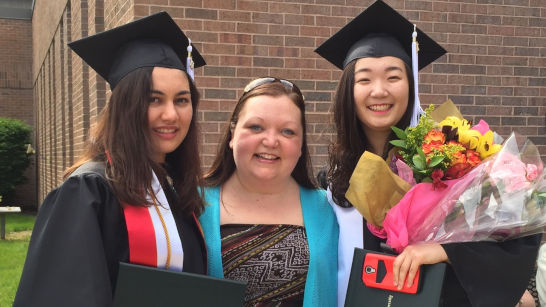 If you are certain that you meet or exceed Huntington University's admission requirements, complete our online application.
You will receive an email from our admissions staff thanking you for your application and requesting any additional documents necessary to complete the application process. These documents may include, but are not limited to:
High school transcripts (an official list, in English, of high school courses taken and the respective grades earned)
TOEFL or IELTS scores
SAT and/or ACT scores
Financial Information
If you meet our admission requirements and are accepted into Huntington University, you will receive an official letter of acceptance.
Steps 3 and 4
Step 3: Our Office of Financial Aid will send you a "financial aid package," in which we will inform you of any scholarships and/or grants that you have been awarded.
Step 4: Send your registration deposit to Huntington University.
Step 5: Huntington University Will Issue Your I-20
You will be asked to provde:
A copy of your passport
Documentation of financial ability to fund one year of tuition, room, board, and fees at Huntington University
Your mailing address
A completed medical record form
After we process your information, an I-20 and welcome package will be mailed to you.
Steps 6 and 7
Step 6: Pay the SEVIS I-901 fee and apply for your F-1 student visa in your home country.
Step 7: Notify our Office of Admissions when you receive your visa, make your travel plans, and arrive at Huntington University!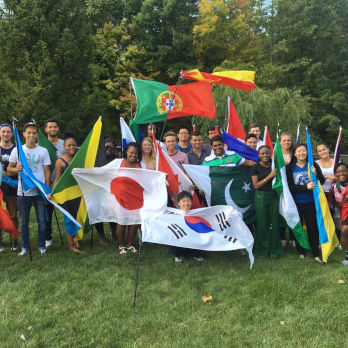 It's normal to have a lot of questions. We have answers.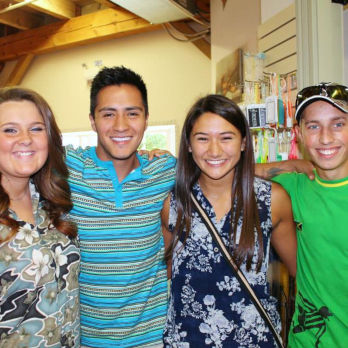 We help take the stress out of your trip.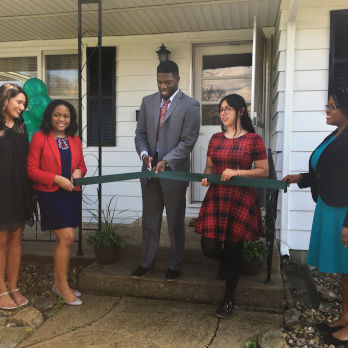 Our friendly and knowledgeable staff would love to hear from you!