Graduation Requirements
Associate of Science or Associate of Arts Degrees
Completion of at least 64 semester hours accepted by Huntington University
Achievement of a cumulative grade point average of 2.0 (4.0 system) or above
Completion of the major with C- or better in all courses
Fulfillment of the Core Curriculum requirements
Bachelor of Science Degree
Completion of at least 128 semester hours accepted by Huntington University
Achievement of a cumulative grade point average of 2.0 (4.0 system) or above
Completion of the major with C- or better in all courses
Fulfillment of the Core Curriculum requirements
Bachelor of Science in Nursing Degree
Completion of at least 128 semester hours accepted by Huntington University
Achievement of a cumulative grade point average of 2.5 (4.0 system) or above
Completion of the major with C or better in all courses
Fulfillment of the Core Curriculum requirements
Degree Residency Requirements
General University residency guidelines are met by taking the Professional Programs courses as the major in residence. Bachelor's and associate degree students who transfer some courses in the major must complete at least 30 hours through Huntington University.
To learn more, please call (260) 359-4000, (800) 600-4888, or email AdultEd@huntington.edu.
Ready to Get Started?
Call us at (800) 600-4888 or…
APPLY NOW!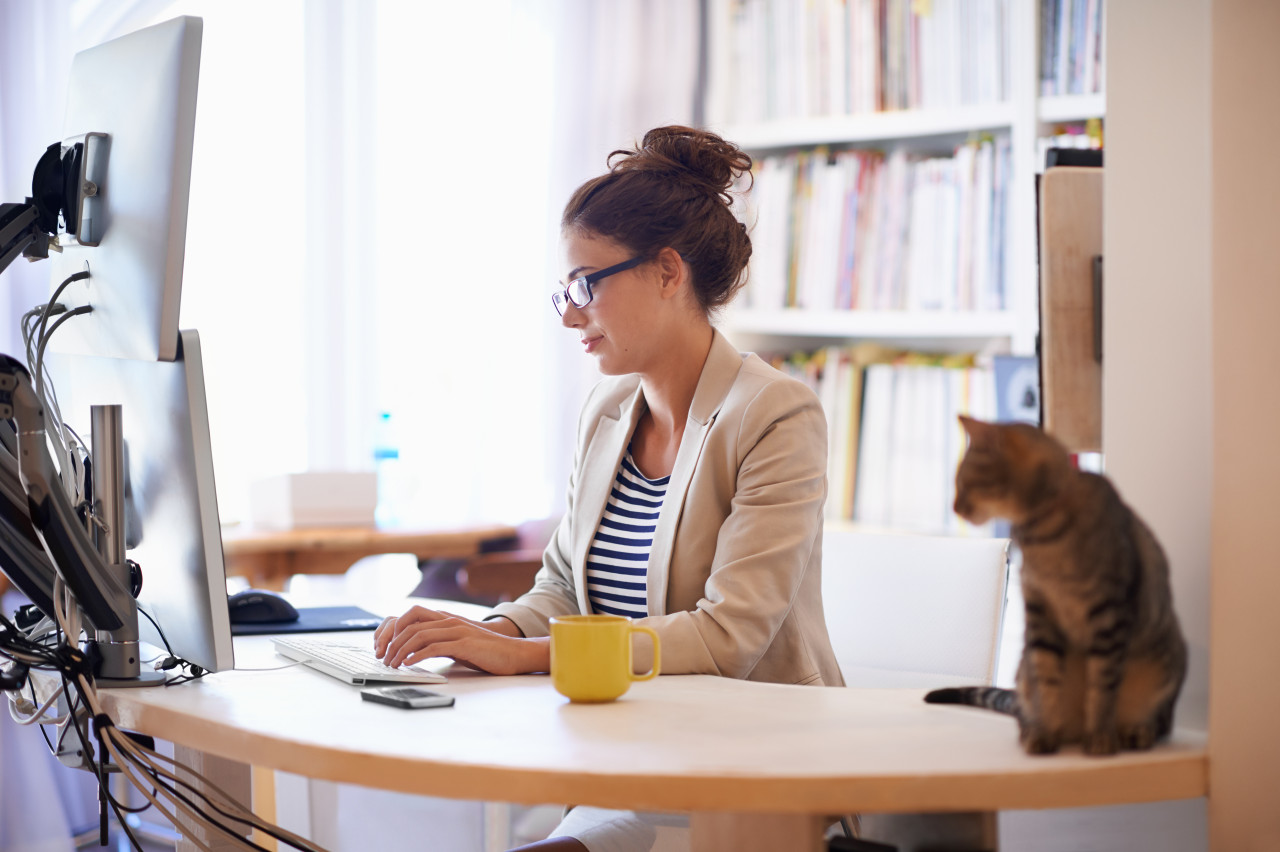 Interested in learning more?