Freedom International to Forester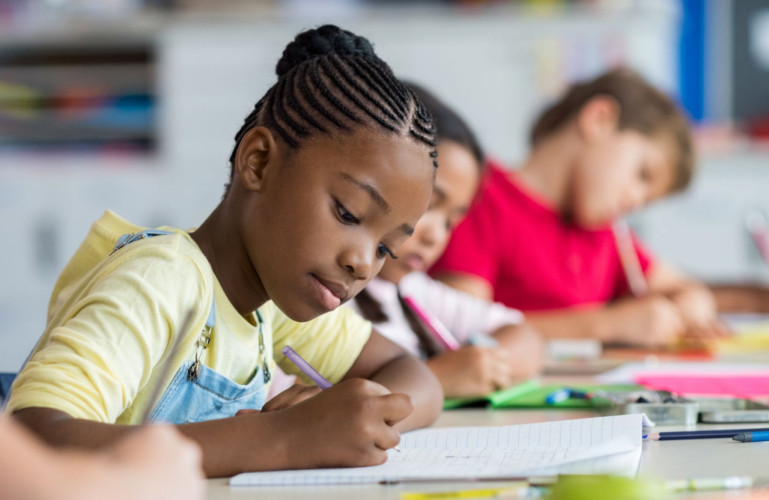 Earn College Credits While Serving
While you are serving in the Dominican Republic, you will take 30 credit hours of college courses, including a complete certificate in Teaching English to Speakers of Other Languages (TESOL).
Apply those hours toward a degree from Huntington University or transfer them to other universities.
Courses include:
BT 111 Biblical History and Literature
MI 233RS Missions Regional Studies
MI 285 Understanding the Christian Faith
MI 295 A cross-cultural practicum (your Freedom International internship)
TE233 — Foundations of TESOL/EL
TE234 — Instructional Methods for TESOL/EL: Listening and Speaking
TE235 — Instructional Methods for TESOL/EL: Reading and Writing
CO322 — Intercultural Communication
TE395/396 — TESOL Practicum
An upper-level Bible course
Cost for college courses is $400 per credit hour. Please contact the Huntington University Office of Financial Aid with questions at (800) 642-6493 or FinAid@huntington.edu.
Once your internship with Freedom International is complete, apply your 30 credit hours toward any Huntington University degree. All you will need to do is register for classes (you are invited to attend registration weekend!), pay your deposit, attend Orientation in the fall, move in, attend class, have an incredible university experience, and graduate as a proud member of the Forester Nation.
Questions about the process? Contact the Office of Admissions at (800) 642-6493 or admissions@huntington.edu.