Office of Advancement
Why We Care?
Investing in Foresters - past, present, and future.
That simple statement sums up the entire mission of the Huntington University Office of Advancement. We believe in the impact Foresters have in this world and we want to do everything we can to empower that impact.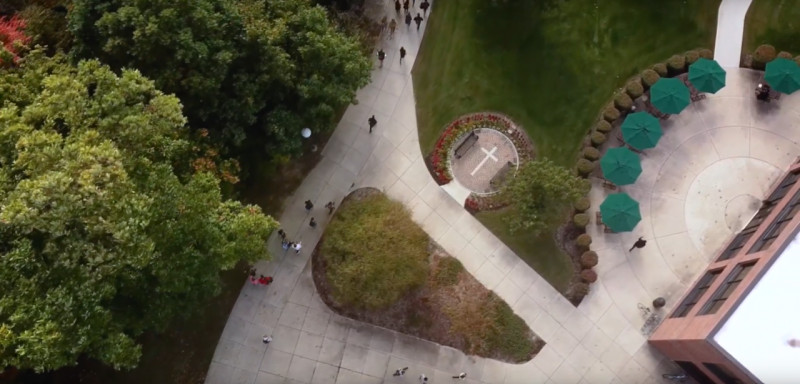 Impact on HU
Every dime received. Every dollar pledged. Every gift given furthers Huntington University's God-given mission of:
"assisting students to understand all areas of human knowledge from the perspective of a Christian worldview and preparing them to impact their world for Christ."
"I am so excited to see where these experiences lead me in life and hopefully help me impact others' lives as well." - Megan, Huntington University Student
Foresters for Life
Huntington University alumni have planted themselves all around the globe, impacting their world for Christ in incredible ways.
Once you become a Forester, you are a Forester for life. We are here to come alongside you on your journey and work with you to make the HU experience available to new generations of Foresters.
If you are an HU alum, your alma mater wants to hear from you! Learn more about alumni gatherings and connections through the Office of Alumni Relations.
Help Us Have a Greater Impact
Your generous gifts help make the Huntington University experience an affordable reality for tomorrow's leaders.
Give Today