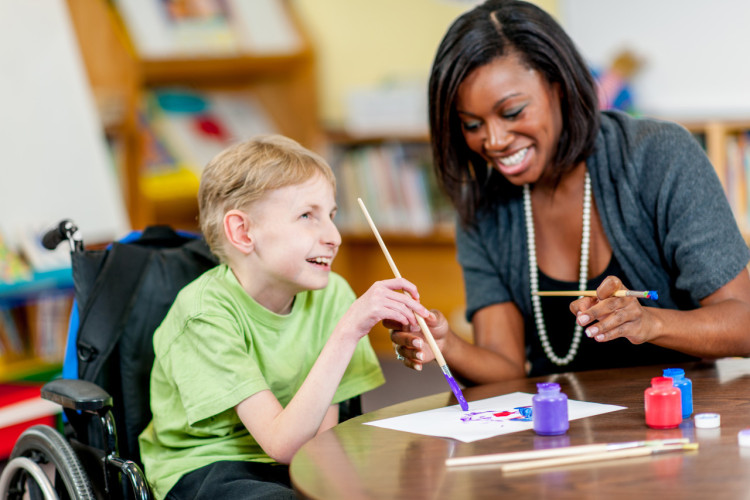 SPECIAL NEEDS MINISTRY MAJOR
Ministry that is accessible to all
God's love and truth are accessible to all, and ministry should be as well. At Huntington University, studying special needs ministry prepares you to partner with the church and community in a meaningful way that makes ministry opportunities more accessible. You will have resources and necessary skills to create and lead ministries which will allow people with intellectual and physical challenges to participate fully in God's community.
A PEEK INSIDE THE REQUIREMENTS
Special Needs Ministry Curriculum
The unique design of HU's special needs ministry program combines ministry courses with courses in special education in order to equip you for ministry that is accessible to all. You will also gain immersive, hands-on ministry experience through the PRIME experience, along with service opportunities within Huntington University's own organizations and extracurricular activities.
Mission of the Church
Lifespan Development for Ministry
Relationships in Ministry
Ministry Leadership
Personal Life of the Minister
Youth Ministry
Teaching for Character Transformation
Education of the Exceptional Learner
Foundations of Special Education
Dedicated Faculty and Staff
You May Also Be Interested In