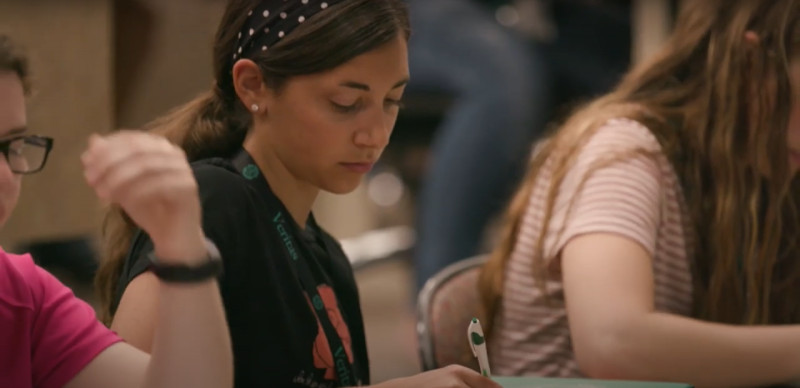 BIBLE AND THEOLOGY MAJOR
Gain a biblical and theological foundation
As you study Bible and Theology at HU, you will be provided with a solid foundation in Scripture with an understanding of the history and theology of the Church. This degree will help you interpret Scripture in its historical-cultural context, develop a thoughtful and systematic theology to guide you in life, see connections between theology and other fields of study, and apply Christianity in today's cultural context. If you plan to attend graduate school or seminary, this program will give you the preparation to take your next steps after graduation.
A PEEK INSIDE THE REQUIREMENTS
Bible and Theology Curriculum
This unique and flexible major enables you to design a course of study that meets your individual interests and needs. With interdisciplinary components requiring you to take religion courses in other departments such as English and History, you'll benefit from a well-rounded and multifaceted understanding of biblical theology. This program is excellent preparation for seminary and graduate school, and also offers you the opportunity to study abroad in Israel at Jerusalem University College during your junior or senior year.
Old Testament
New Testament
Biblical Interpretation
Systematic Theology
History of Christianity
The Pentateuch
Poetic and Prophetic Literature
Biblical Archaeology
Topics in Theological Studies
Dedicated Faculty and Staff
You May Also Be Interested In