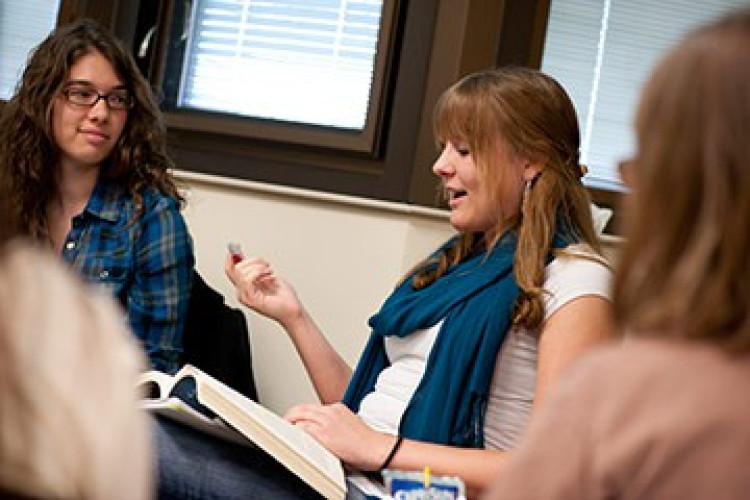 WHY COMMUNICATIONS
Everyone Communicates — Learn to do it well.
Communication is a multifaceted and essential skill that permeates into all areas of life. Everyone communicates, but only some communicate well. At HU, you can immerse yourself in this crucial area of study that will prepare you academically, professionally, and personally. With broad application, the study of communication will help you in any area of life, regardless of profession.
At Huntington University, our Christian liberal arts setting puts us in a unique place to explore every aspect of communication. Get ready to grow in:
developing leadership skills
articulating through public speaking
relating to new perspectives and ideas
facilitating conflict resolution
solving problems and finding solutions
encouraging team building
Communication Majors & Minors
IS COMMUNICATIONS A GOOD FIT FOR YOU?
You might be a future communications professional if…
If you have a knack for public speaking, the ability to "read the room", and a desire to be an advocate for reconciliation, diving into the world of communication is a good fit for you.
As you study communication at Huntington University, you will be equipped with a solid set of foundational skills that span many industries—including your personal relationships. From nonverbal communication to public speaking; conflict studies to crisis management; cross-cultural communications to writing journalistic news stories, the more you learn, the broader your reach will be to leave a positive impact through communication.
These skills will serve you well, whether you pursue a career in business, public relations, event planning, marketing, or something else.

Business reporter
Marketing coordinator
Copywriter
Brand strategist
Social media manager
Event planner
Public relations specialist
Digital strategist
Journalist
Human resources manager
Hands-On Experiential Learning
To truly impact the world around you with communication, you need to experience what you are studying in an up-close and personal way. That's why practical learning is built into our curriculum.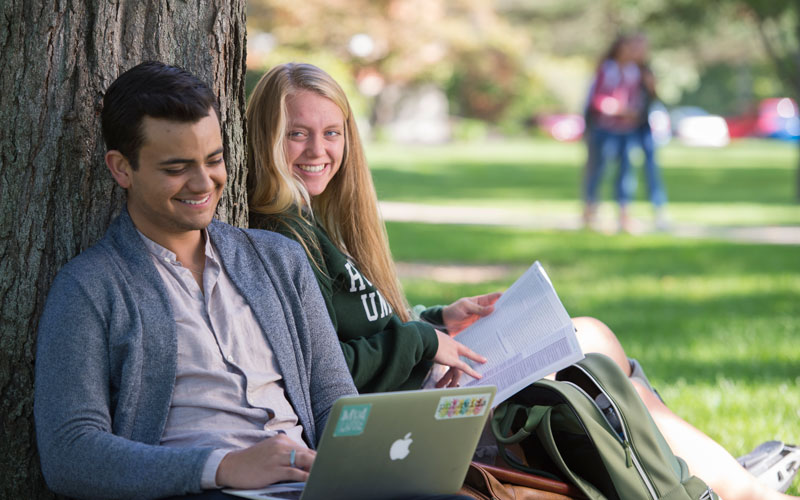 Practical learning is built into our curriculum, and real-world opportunities are the standard. Your classroom curriculum will equip you with foundational theories in persuasion, mass communication, social media, the rhetoric of race, and more. Meanwhile, you'll gain hands-on practice implementing these ideas across other departments, internships, and coursework.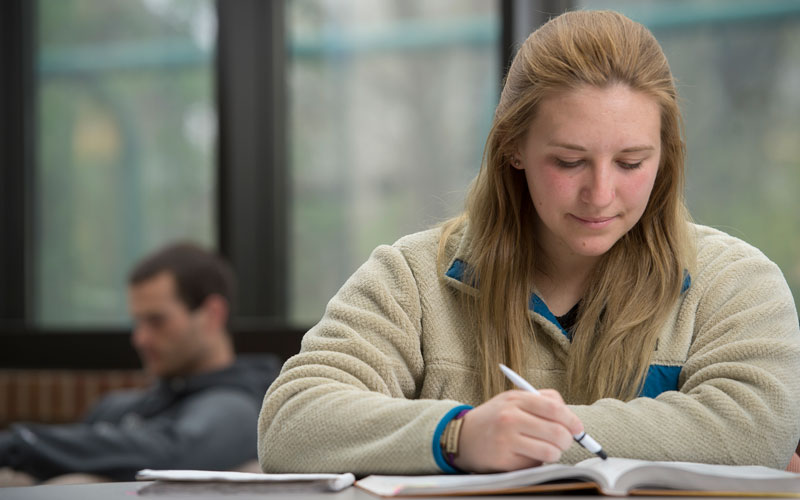 Internships and Real-World Learning
Opportunities to learn in the field are widely available for HU students. Internships, practicum experiences, student worker positions, and interning with local media outlets are among some of these opportunities. Whether you're interested in blogging, podcasting about current events, or beat reporting, there's something for you.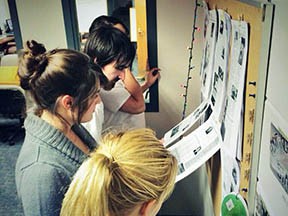 The Huntingtonian is an independently produced student news website and newspaper for the campus of Huntington University. As a student in the communication department, you will have access and opportunities to partner with this student-run campus newspaper through beat reporting, online formatting and layout, and more.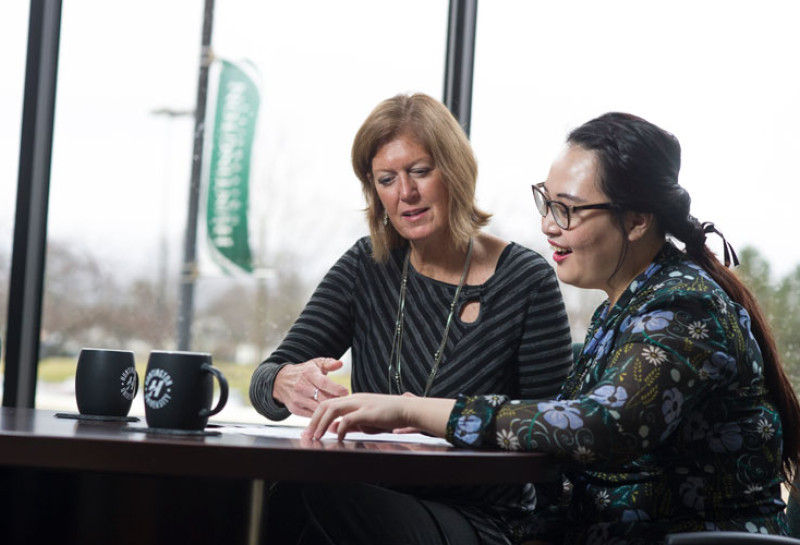 Cost of Attendance
Huntington University is dedicated to providing several paths for financial assistance as you invest in your education and future. Each student's financial aid package is unique and complements our competitive tuition. Online tools are available to help you calculate your investment.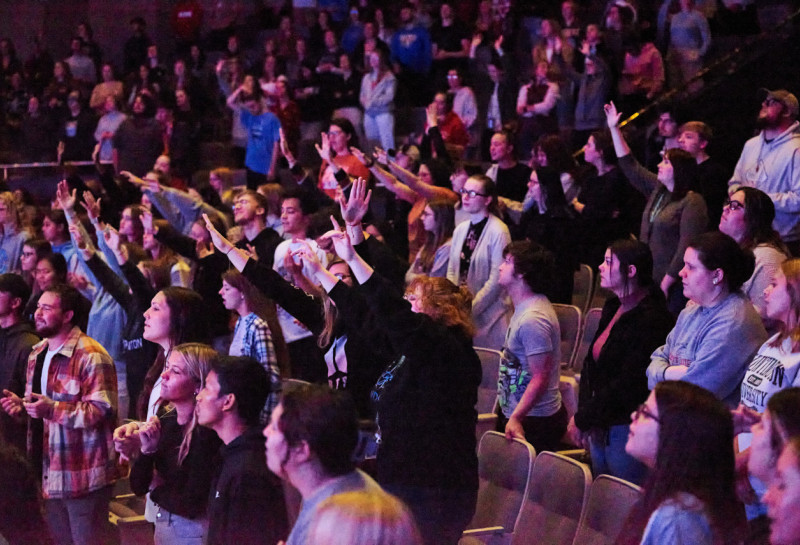 Christ-Centered Focus
In addition to providing you with a nationally-recognized education, we aim to help you experience the cross-section between faith and education. Discover who God wants you to be alongside a close-knit, Christ-centered community. When you're at HU, you're home.
Dedicated Faculty and Staff