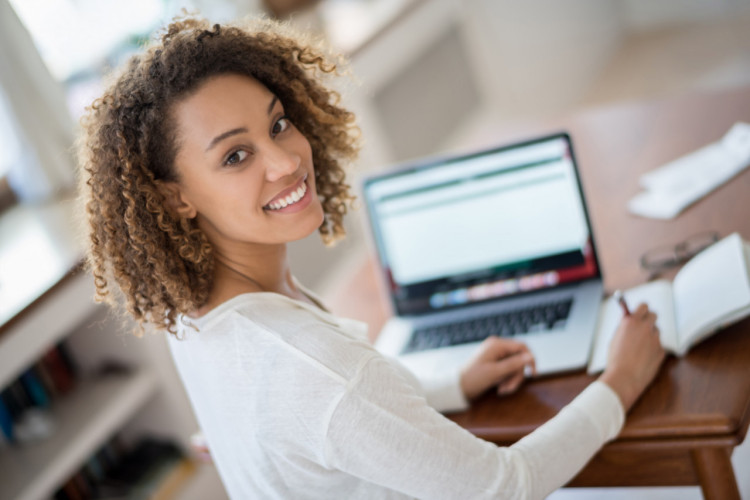 JOURNALISM MAJOR & MINOR
Getting to the heart of the story
If you enjoy critical thinking, getting lost in researching the facts and details, and have an insatiable curiosity, studying journalism at HU is a good fit for you. A career in journalism requires a keen eye, integrity, and a thirst for knowledge, but journalism is more than just writing and reporting. As part of the free press, you'll have the opportunity to give voice to those who need one and be a source of information when people need to hear the truth the most. Receiving proper training in journalism is essential to set yourself up for a successful career and bridge the gap between the world's news and the Christian perspective.

A PEEK INSIDE THE REQUIREMENTS
Journalism Curriculum
As part of Huntington University's journalism curriculum, you will learn to master Associated Press (AP) style and the inner workings of writing and grammar, being fully immersed in the ever-changing world of convergent journalism. You will write, edit, report, interview, analyze, and critique—all from a Christ-centered worldview.
Practical experience is available through blogging, podcasting about current events, interning with local media, beat reporting for The Huntingtonian, and more.
Introduction to Communication
Social Media
Introduction to News Writing
Interpersonal Communication
Mass Communication
Principles of Public Relations
Advanced Reporting & News Writing
Media law
Photography for Non-Majors
Introduction to Creative Cloud: InDesign
Writing the Self
Dedicated Faculty and Staff
You May Also Be Interested In