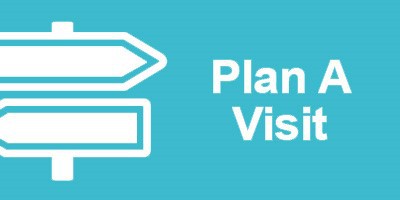 A Foundation Built on Tomorrow
Computer science is a fast growing and rapidly changing field. At Huntington, you will receive a solid foundation in the fundamentals of computer science, plus the flexibility to explore the latest innovations in technology and programming.
As a student, you will learn multiple industry-standard programming languages and development tools including the latest virtualization software. You will have access to research lab with Windows and Linux servers, dual-screen work stations, and two racks of networking equipment. You also will have the opportunity to specify your degree with four different program tracks.
In our degree programs, you'll gain skills for today plus adaptability for tomorrow.
Real-World Experiences
As a computer science student, you will gain real-world experience through a one-year group software development project. Students are strongly encouraged to complete internships (available through our Enterprise Resource Center) and independent research studies to further explore their specialized interests.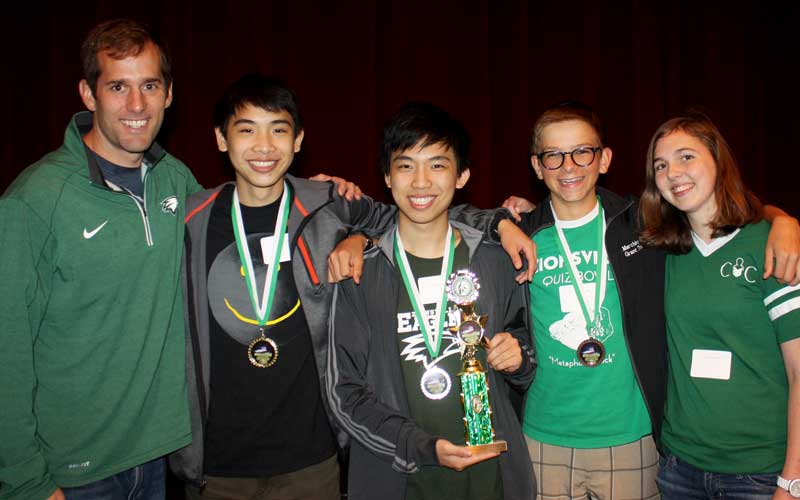 Zionsville High School from Zionsville, Indiana, took home first place in the 18th Annual Huntington University High School Mathematics Competition on October 25. HU also sponsors a middle school math competition held each spring.
Eight area high schools competed for individual and team awards while demonstrating their mathematical abilities. The goal of the competition is to support and encourage the efforts of students seeking to achieve in mathematics. For the team competition,…
Featured Alum
Matthew Wright
Matthew Wright can't say much about his job. His employer, ITT Exelis, caters to clients such as NASA, the Department of Homeland Security and the Marines. The company claims to provide "mission-critical, next generation solutions for the command, control, communications, computers, intelligence, surveillance and reconnaissance market." This 2009 grad is in a whole new league. Wright…
Featured Faculty
Jeff Lehman
Dr. Jeffrey L. Lehman joined the faculty of Huntington University in 1998. He earned a BA in computer science from Bluffton College in 1991, MS in applied computer science from Illinois State University in 1993, and PhD in computer science from Nova Southeastern University in 2004.