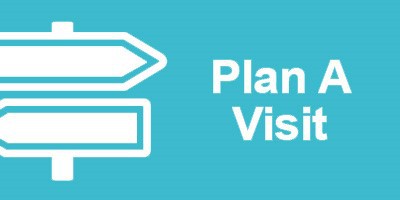 A Foundation Built on Tomorrow
Computer science is a fast growing and rapidly changing field. At Huntington, you will receive a solid foundation in the fundamentals of computer science, plus the flexibility to explore the latest innovations in technology and programming.
As a student, you will learn multiple industry-standard programming languages and development tools including the latest virtualization software. You will have access to research lab with Windows and Linux servers, dual-screen work stations, and two racks of networking equipment. You also will have the opportunity to specify your degree with four different program tracks.
In our degree programs, you'll gain skills for today plus adaptability for tomorrow.
Real-World Experiences
As a computer science student, you will gain real-world experience through a one-year group software development project. Students are strongly encouraged to complete internships (available through our Enterprise Resource Center) and independent research studies to further explore their specialized interests.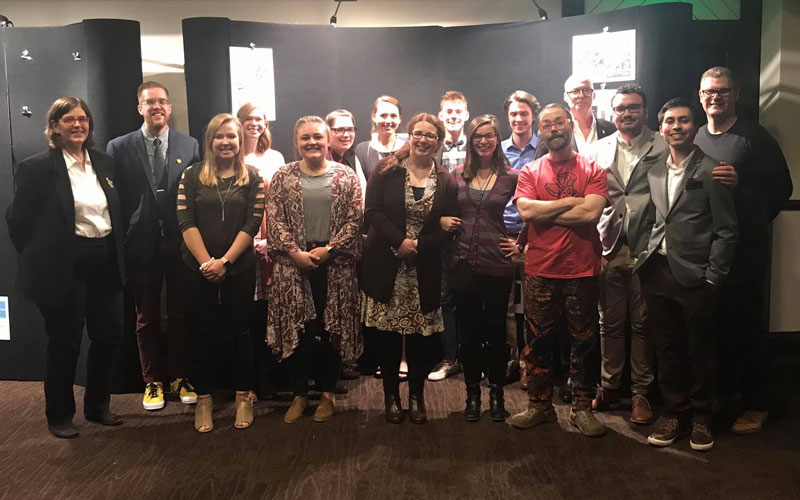 Huntington University digital media arts and graphic design faculty and students heard the results of the Fort Wayne area American Advertising Federation annual competition at the Fort Wayne Advertising Honors on February 23. In addition to an awards program, the evening featured a gallery of submissions. As in past years, Huntington University left the awards presentation at the end of the night with plenty of awards to their credit.
Twenty-one Huntington University students…