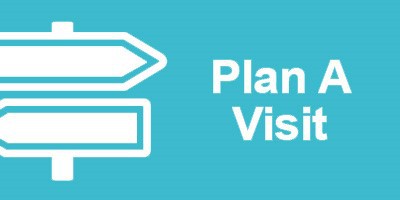 Grounded in Christian Principles
Our Bachelor of Science in Nursing (BSN) program is built upon Christian principles and is strengthened by our broad curriculum in the liberal arts. The program provides students with extensive on-campus and off-campus clinical experiences as well as in-depth training in human anatomy and physiology and chemistry in addition to core courses in the liberal arts. The faculty prepare students for a successful career in nursing through the integration of academic excellence, Christian faith, and professional competence.
State-of-the-Art Facilities
The University's state-of-the-art, 93,000-square-foot Dowden Science Hall houses the nursing department.
Specialized classsrooms
Computer lab
Resource supply rooms
Reception and work area
Conference room
Faculty Offices
Main Nursing Lab
Hands-on learning of basic and advanced skills
Eight bed bays with headwall components
Eleven simulated mannequins including SimMan, an advanced patient simulator for use in realistic patient care scenarios
Simulation control room
Models
Small Nursing Lab
Hands-on learning of basic skills
Four bed bays
Simulated Bathroom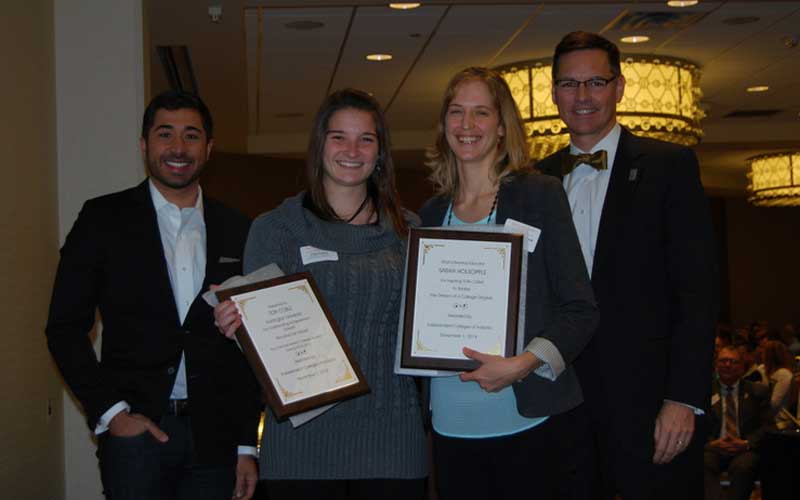 Tori Coble, a sophomore nursing major from Syracuse, Ind., was awarded the "Realizing the Dream" scholarship, given to 31 students from Indiana's private colleges and universities who are the first in their families to attend college. Coble and the other students were selected by their colleges for outstanding achievement in their freshman year. Made possible by a grant from Lilly Endowment Inc. to the Independent Colleges of Indiana, the "Realizing the Dream"...
Featured Alum
Stephanie (Dooley) Datema
As Stephanie (Dooley) Datema served soup and distributed medical supplies to the homeless in inner-city Boston, her future came into focus. This wasn't just a one-time mission trip for her. This was a life-long career. "I wanted to be a part of caring for those people because they typically don't get the best care," she said. "That population is underserved, and...
Featured Faculty
Jodi Eckert
Jodi began her time at HU in 2013. She graduated from nursing school in 1998 and started working in the surgical-trauma ICU at Parkview Hospital. She eventually moved to Parkview Huntington where she functioned in the role of House Supervisor for several years and then transitioned into the role of Case Manager in January 2010.