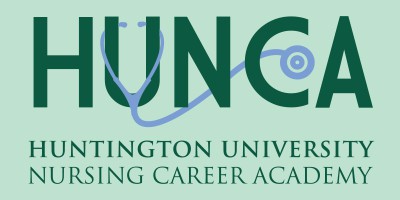 Grounded in Christian Principles
Our Bachelor of Science in Nursing (BSN) program is built upon Christian principles and is strengthened by our broad curriculum in the liberal arts. The program provides students with extensive on-campus and off-campus clinical experiences as well as in-depth training in human anatomy and physiology and chemistry in addition to core courses in the liberal arts. The faculty prepare students for a successful career in nursing through the integration of academic excellence, Christian faith, and professional competence.
State-of-the-Art Facilities
The University's state-of-the-art, 93,000-square-foot Dowden Science Hall houses the nursing department.
Specialized classsrooms
Computer lab
Resource supply rooms
Reception and work area
Conference room
Faculty Offices
Main Nursing Lab
Hands-on learning of basic and advanced skills
Eight bed bays with headwall components
Eleven simulated mannequins including SimMan, an advanced patient simulator for use in realistic patient care scenarios
Simulation control room
Models
Small Nursing Lab
Hands-on learning of basic skills
Four bed bays
Simulated Bathroom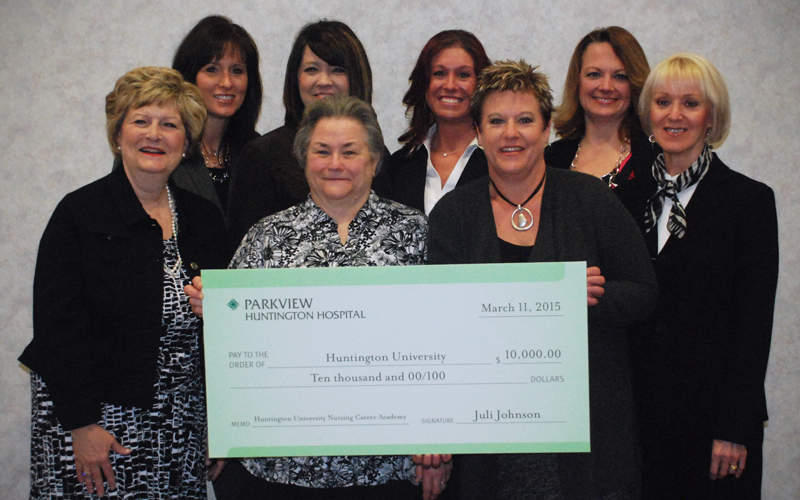 On behalf of Parkview Huntington Hospital, President Juli Johnson, presented a $10,000 donation to Huntington University's Nursing Career Academy during the Huntington University's Foundation breakfast on Wednesday, March 11. The Nursing Career Academy, launching in the summer of 2015, is an affordable opportunity to engage high school students with the Huntington University nursing program. Funds for the academy will support CPR training, transportation, nursing supplies, lodging,...
Featured Alum
Stephanie (Dooley) Datema
As Stephanie (Dooley) Datema served soup and distributed medical supplies to the homeless in inner-city Boston, her future came into focus. This wasn't just a one-time mission trip for her. This was a life-long career. "I wanted to be a part of caring for those people because they typically don't get the best care," she said. "That population is underserved, and...
Featured Faculty
Margaret Winter
Dr. Margaret Winter holds a Bachelor of Science in nursing from the University of Illinois and a Master of Science degree in nursing from Northern Illinois University. She earned her Ed.D. in Instructional Technology and Distance Education from Nova Southeastern University in Florida.