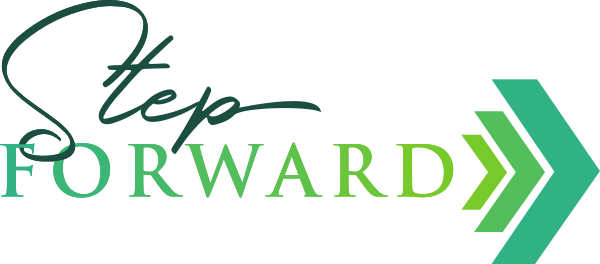 The next steps in Huntington University's future began as a dream. It was the vision of a team of people who believed in the mission of Huntington University and have a passion for its success. Using the framework of Faith Forward 2022, they launched the quiet phase of the campaign and shared their dream with others. With so many dreaming together, the future is now here. It's time to take this vision public and Step Forward in faith.
Are You Ready?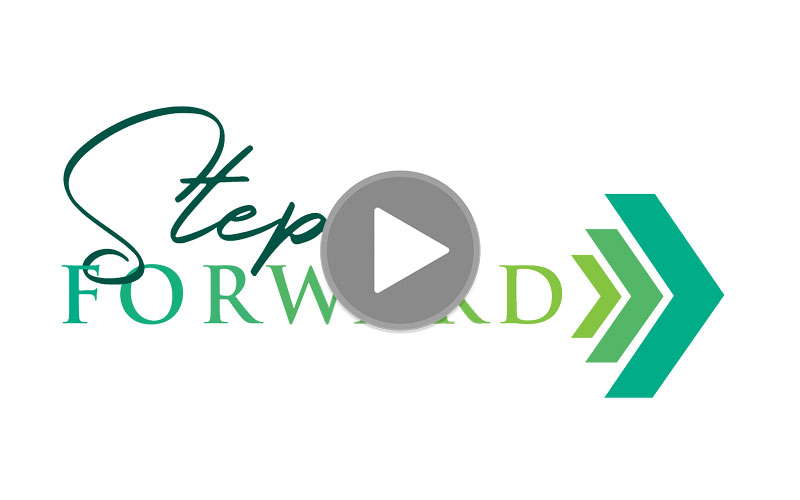 Take a step with us.
Huntington University is pleased to officially launch Step Forward – a $40,000,000 comprehensive campaign which will take us to the next level as an institution. To date, through God's faithfulness this campaign has so far raised $33,909,110.
We are taking steps toward big dreams.
Over the next three years, we are expecting God to show up in significant ways. We are reimagining the future of the Huntington Union Building that so many know and love. And it will be with your dedication and partnership that we hope to begin work on a transformed PLEX.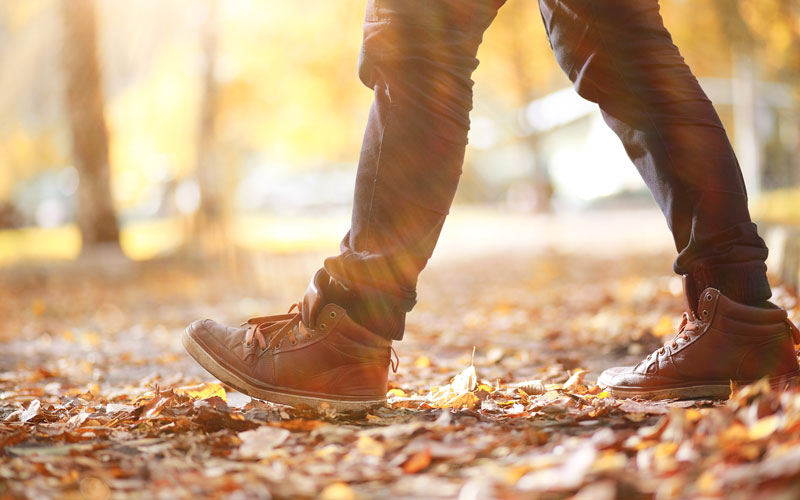 Bold Dreams, Big Steps, Bright Future
We can't do this without you and we wouldn't want to.
God has been faithful and we know He will continue to be faithful as Huntington University continues its God-given mission to teach young men and women to go forth and impact their world for Christ.
Are you prepared to join us in an act of faith?