Campus Plan - Arizona
The administration, faculty, and staff have carefully planned and prepared for 2022 at Huntington University Arizona. Our preparations focus on maintaining a quality academic experience while practicing the highest level of healthy best practices by adhering to the COVID-19 Operational Guidelines.
Additional COVID-related information can be found in the following documents:
All Huntington University Arizona COVID-19 Campus Plan updates will be available on this webpage. For faculty matters related to COVID-19, contact Dr. Luke Fetters at (260) 359-4008. For staff matters, contact Dr. Russ Degitz at (260) 359-4002. Students should also direct questions and concerns to Jeff Berggren at (480) 939-5004.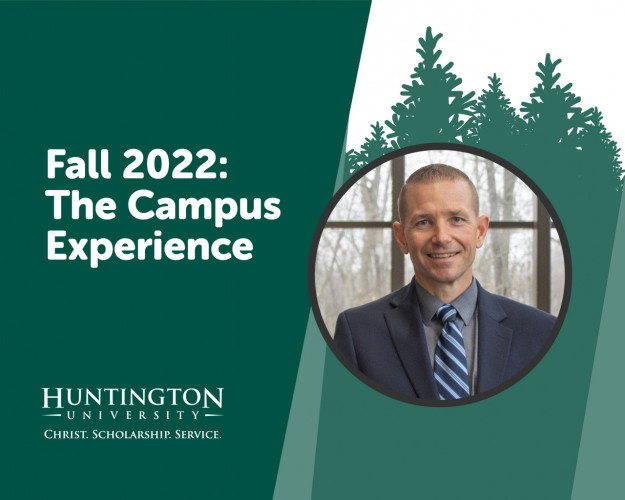 Information for Fall 2022: Arizona
Dr. Russ Degitz, chief operating officer, provides important reminders for a healthy and successful fall semester for all Foresters.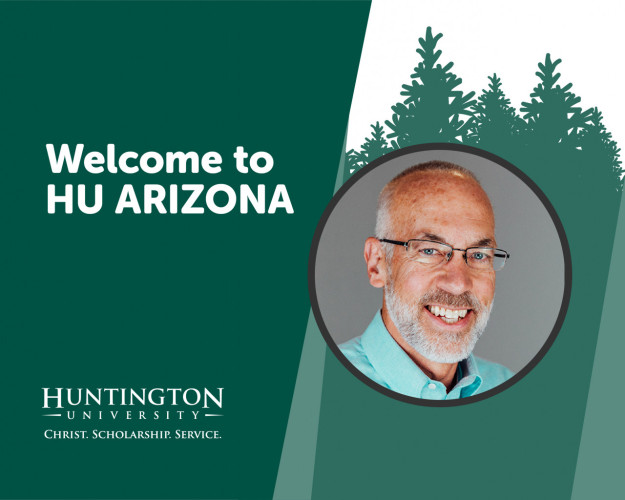 Information for Fall 2022: Arizona
Jeff Berggren, director of Arizona operations, discusses Huntington University Arizona's protocols for the fall semester and provides encouragement.