Come see all the great things Huntington University has to offer!
Campus visits can be scheduled for the summer! These visits include a meeting with your admissions counselor and also a campus tour with a student tour guide.
Many of our academic programs host prospective students for an in-depth look at majors and minors. Group visit days in the fall and spring semester give you an opportunity to hear from professors, current students, and alumni. Check out our Visit Day Schedule to find a date.
Personalized Campus Visits
Don't see a visit day in the academic interest of your choice or the group visit days won't work into your schedule? That's no problem! We are pleased to offer personalized visit days just for you and your parents. If you visit during the semester, you can sit in on a class, talk with a professor, learn about HU from your admissions counselor, tour campus, and even grab lunch while mingling with students--all this can be done on a day just for you. If you plan to visit during the summer, please contact us for specific details regarding your visit. Just check the personalized visit day box on the visit registration form.
To get started, go to Schedule a Campus Visit and begin your exploration of HU!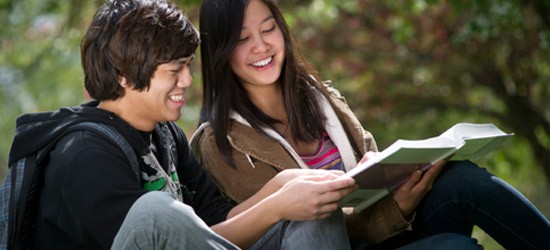 As a Christian college of the liberal arts, Huntington offers a wide range of degree programs. Four out of five Huntington University professors have the highest degree in their field (a figure higher than any other evangelical college in Indiana). The student-faculty ratio is kept low, enabling each student to be mentored by outstanding Christian scholars.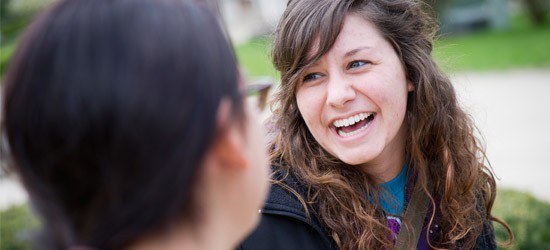 Huntington University offers high-quality graduate degrees and professional education challenging you to engage in experiential-aimed scholarship and spiritual development, integrate what you learn into your unique professional context, and transform the community in which you live and serve.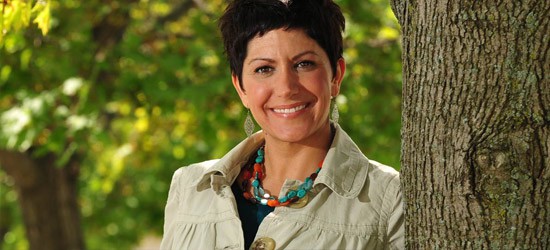 Classes for adult degree programs are offered in Huntington, Fort Wayne, and Columbia City as well as online. Classes are offered in an accelerated five-week format, with classes held one night a week. Online classes allow for maximum flexibility with no requirements of being online at specific times.