Artistry in Action
Art encourages us to think, question, imagine, explore and dream. It challenges and expands our understanding of the world by confronting us with another perspective. When you study visual arts at Huntington University, you will enter a challenging environment in a Christian liberal arts setting that provides the opportunity to deepen your work by expanding your knowledge of other professional fields of study in addition to your art courses.
Whether your style is more Van Gogh or Bob Ross, you will have the opportunity to try your hand at a variety of mediums to find your passion as an artist. Design, drawing, painting, photography, computer media, ceramics and sculpture courses will help you develop formal, conceptual and critical knowledge of the arts. Our goal is to provide you a broad range of experiences in processes of seeing, creating and thinking. We want you to be prepared to engage in visual culture, so you will be reviewed in your second year to make sure you are progressing appropriately in the program.
Are you called to create? Check out our financial awards and apply now.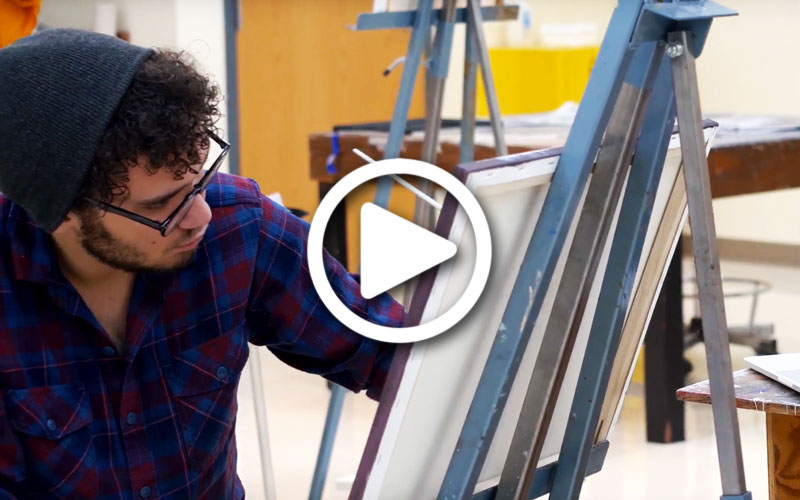 When students study art at HU, they are encouraged to be creative and honest in their work. Students will be taught to master and utilize their gifts through a Christian liberal arts perspective. Professors educate, challenge and push students to experiment and stretch themselves. Art matters because it illustrates the human experience and evokes emotion, and HU wants to prepare students to go out and make their mark on the world.
"It's very intentional, it's very personal, and I really like that because it really encourages each artist to grow. The professors are amazing. They encourage us to not only make good artwork, but to be stewards in Christ." – Jeanie Miller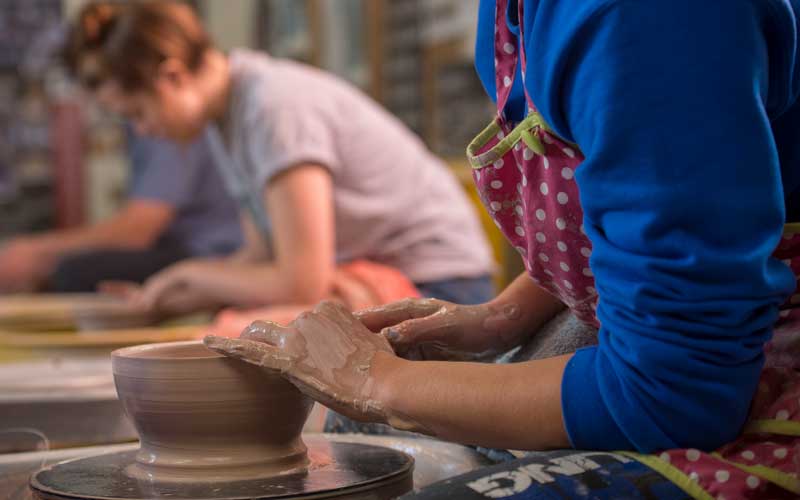 Come see all the great things Huntington University has to offer!
Finding money for college is not always easy. We can help!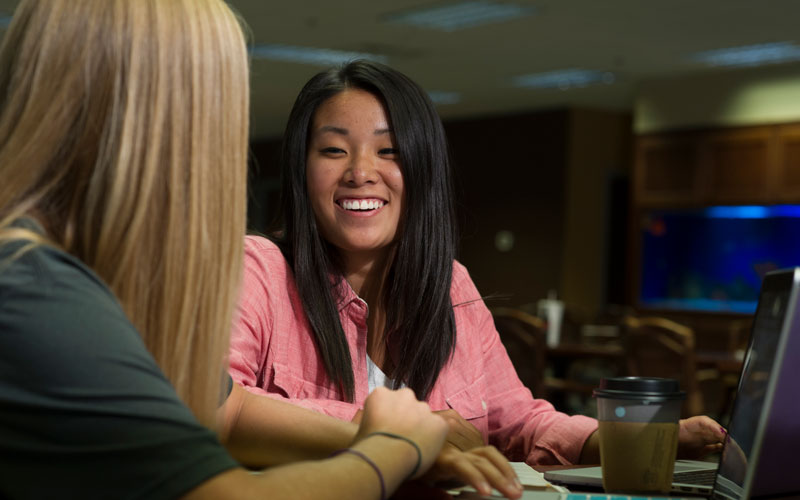 Find out what you'll study as an HU art student.
"Professors help you each step of the way, but they also want you to do your own thing. They want us to run with it and experiment. That's what I really like about the art program here, is it's very individual. But it's also focused on a greater goal, which is building the kingdom of God, which I think is really cool." – Jeanie Miller
Alumni Profile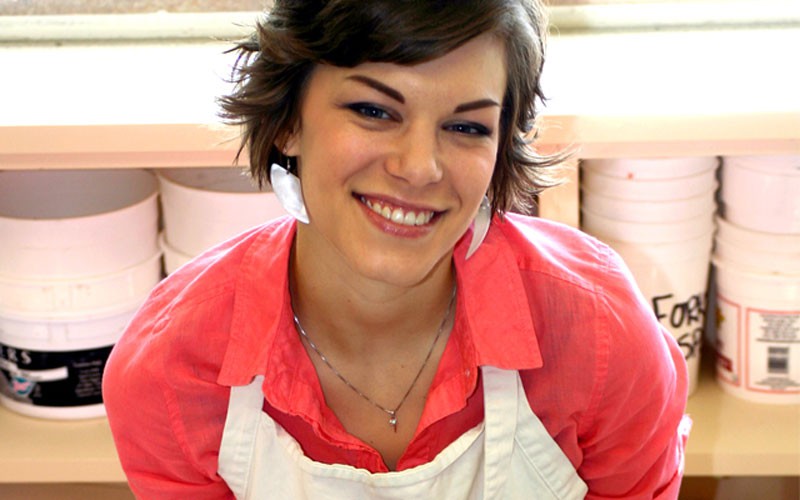 "My job is probably the best job at the school," said Trista (Watson) Hurst. "I like to create an inviting atmosphere in my classroom that is conducive to creativity in a relaxed space."
After graduating from HU in 2008 with a Bachelor of Art degree in art education with minors in graphic design and fine art, Hurst secured a teaching job in Plymouth, Indiana, and taught art to seventh and eighth graders for a year. After a few years at Plymouth, she found her dream job as a sculpture and ceramics teacher. She moved to Russiaville, Indiana, to teach 3D art at Western High School...