Criminal Justice Summer 'Boot Camp'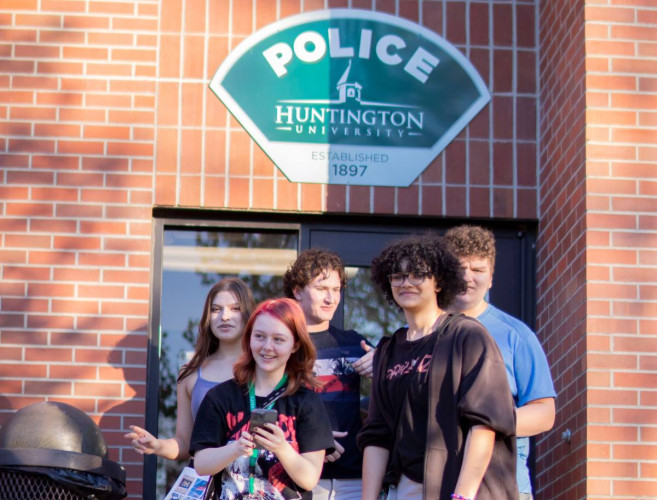 July 8-12, 2024
Calling high schoolers interested in the field of Criminal Justice!
Come and experience a glimpse into the life of a law enforcement officer from the beginnings in bootcamp to serving the public. This educational experience will give you hands on opportunities to learn from local and regional officers as well as grow in your understanding of what it means to serve others in this important civil role. The week will be set up in a 'boot camp' style with lots of learning and experiences along the way.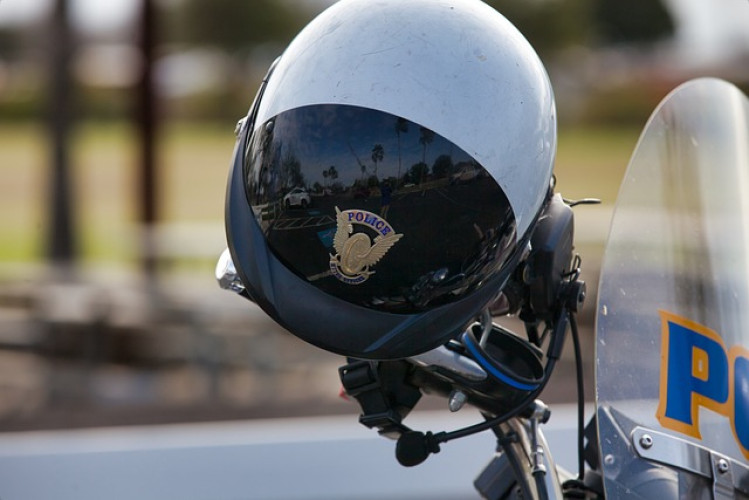 Details
Criminal Justice Boot Camp – Overnight Camp
When: July 8-12, 2024
Where: Huntington University in Huntington, Indiana
Cost: $500 Early Bird (deadline Jan 31); $550 February 1 - March 1; $650 March 2 - May 31
Questions? Contact Matt Gerlach, Director of Academic Camping for more information.