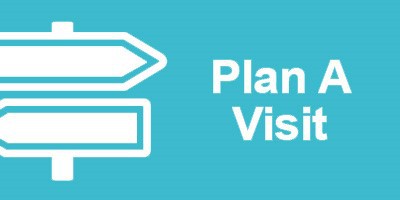 The business department instills in its students a Christian foundation for making business decisions. Our goal is not just to train business people, but to educate the heart and mind – to help you become an effective steward.
We offer degrees in:
Huntington also offers an interdisciplinary degree in Music Business.
Real world experience
It is essential that business students get "real-world" experience while studying in the program. Huntington offers several opportunities through practicums, internships, and job shadowing.
In addition, the University's Enterprise Resource Center assists Huntington University students with meaningful experiences by connecting them with area businesses, not-for-profit organizations, social service agencies, churches, and local governments.
Make connections
Through our Executive-in-Residence Program and Visiting Executive Seminars, you will have opportunities to wrestle with contemporary business issues alongside fellow students, faculty, and regional business leaders.
On Oct. 30, Huntington University's business department hosted its 23rd biannual Visiting Executive Seminar. The event brings together regional business leaders – those currently working or retired – and upper-level HU business students to discuss important issues of life, work and faith. VES allows students to consider the integration of their faith and business and to learn from the area professionals' experiences. Attendees are presented with two case studies,...
Featured Alum
Cassie Screeton
After an eight-month internship helping the world get ready for the biggest game in football, Cassie Screeton is now on the corporate management track. Screeton, a 2011 economics and finance graduate with a minor in public relations, is a corporate management trainee with First Source Corp. (the management company for First Source Bank) in South Bend, Ind. Through this two-year program, Screeton...
Featured Faculty
Ann McPherren
McPherren returned to her alma mater to join the business department faculty in 1981. She has also assisted the university in various academic and administrative endeavors serving as assistant to the Academic Dean, department and Division head, and currently as Vice President for Strategy & Graduate/Adult Programs.