Broadcast media students at Huntington University are passionate about people. They love telling the real-life stories of those around them. That hunger for truth, understanding, and justice is built up and refined in our hands-on environment that allows you to jump into real-world experiences beginning your very first semester.
As a broadcast media student at Huntington, you'll discover storytelling techniques that will prepare you for jobs in television news, sports broadcasting, and radio. But we understand the world of media is constantly changing. That's why broadcast media majors are ready to take on careers in fields like corporate media, podcasting, and church media as well.
The longstanding tradition of broadcast media at Huntington University consistently produces professionals who continue to work in their respective fields today. This tight-knit alumni group will be the start of your professional network. They're constantly reaching out to current students to educate, encourage, even recruit for job opportunities!
Your professors are not only interested in what you do, but who you are. That's why they place a strong emphasis on the integration of faith and learning. You'll be challenged to explore issues in ethics and Christian values and will uncover ways to live out faith-informed thinking through the way you tell a story.
Finding money for college is not always easy. We can help!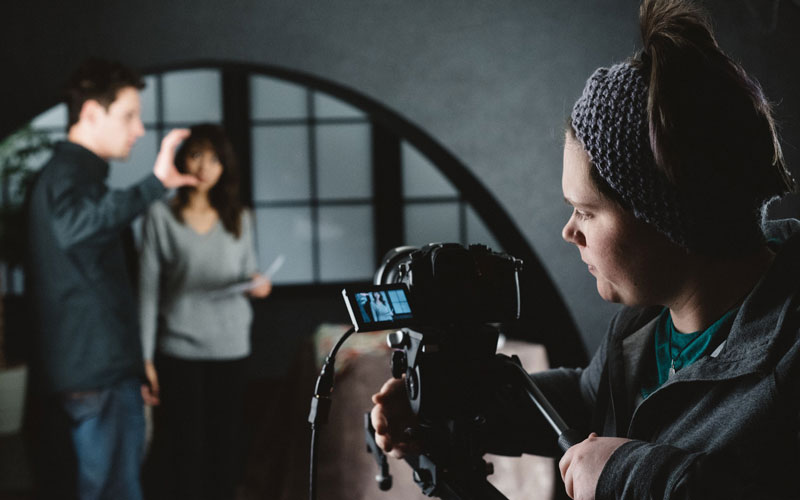 Work alongside some of the industry's most talented creators.
Come see all the great things Huntington University has to offer!