Engineering
Electrical Engineering
Earning a dual degree in electrical engineering and mathematics is a recipe for career success. This parallel dual-degree program, offered in cooperation with the University of North Dakota (UND), enables students to earn a Bachelor of Science degree in mathematics at Huntington University and a Bachelor of Science degree in electrical engineering from UND through the University of North Dakota's exceptional College of Engineering and Mines online program.
Huntington University offers an incredible liberal arts education and a rigorous mathematics program built on a foundation of Christ-centered education. HU mathematics professors have experience teaching mathematics to engineering students at Bethel University, Purdue University, and Soochow University. And, having offered an ABET-accredited distance-based electrical engineering program for over 30 years, UND knows what they are doing when it comes to engineering and online learning. The combination of a college degree in both mathematics AND electrical engineering can make a huge impact when you are applying to graduate schools — if that is career path you plan to pursue — or when you are applying for jobs.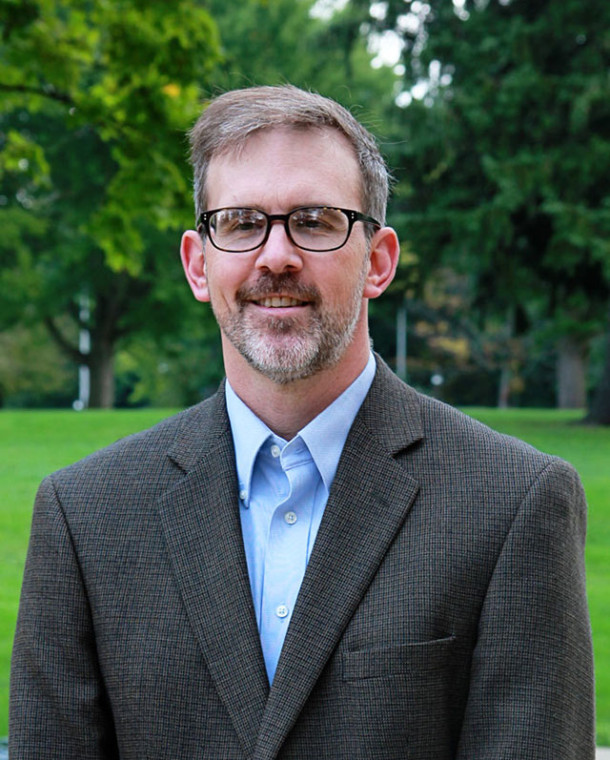 "We are pleased to be offering an ABET Accredited Electrical Engineering program to our students at Huntington University. The University of North Dakota has a long history of teaching Electrical Engineering students remotely."
~ Dr. Jeffrey Lehman
Personal Access to Local Engineering Experts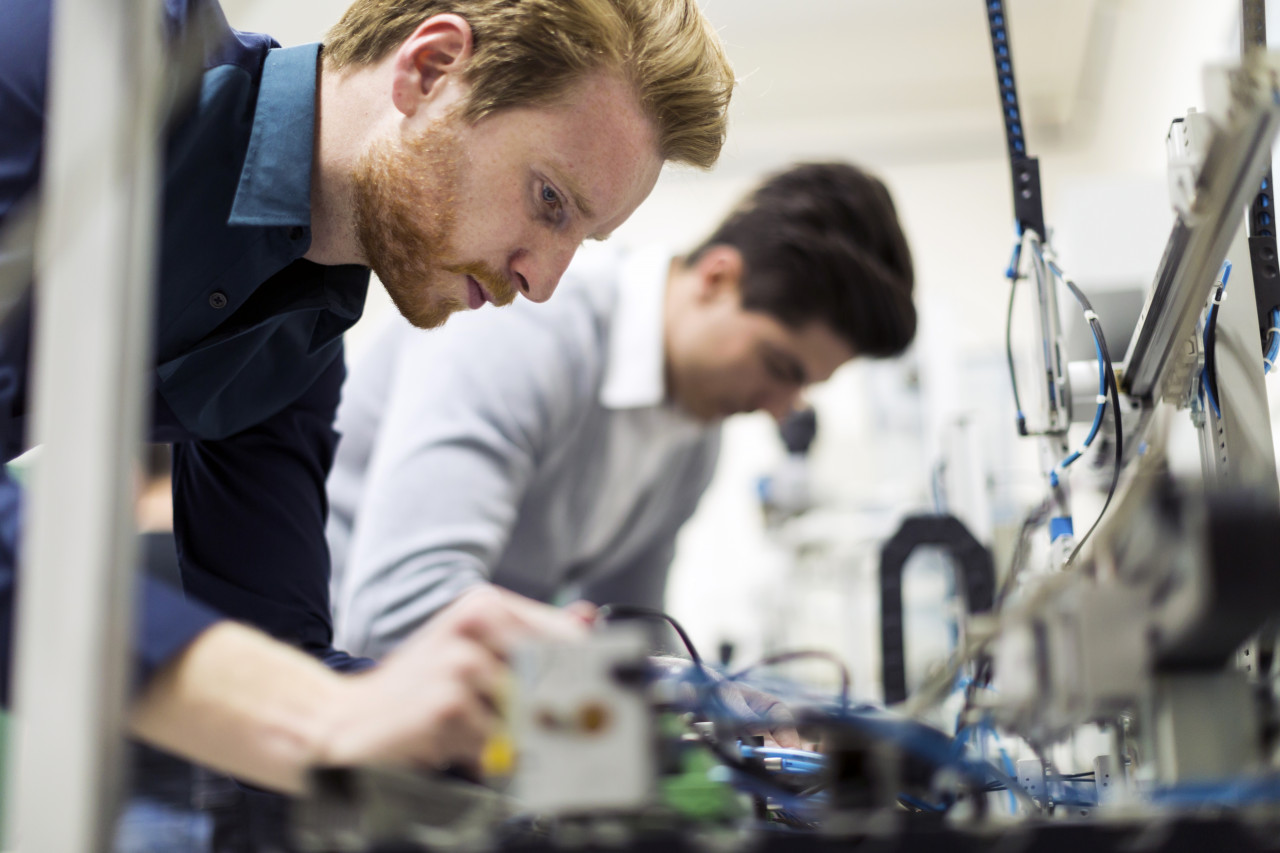 Just because the electrical engineering faculty are located in another state doesn't mean you won't have a local point person. In fact, that's exactly what you'll have. All of HU's electrical engineering students will have access to a local advisor, someone from the area with an engineering background who serves on HU's engineering advisory board. In addition to offering career guidance and counseling, this advisor is a fantastic resource for internships and on-the-job experiences.
Am I considered a full-time student at both HU and UND?
A student enrolled in this program can participate in student activities and use all available facilities at both institutions. A resident student may remain on campus at Huntington University for the duration of the program.
What about any specialty tech I may need?
Each student purchases their own electronics kits (approximately $650) to complete lab courses. Students have access to required software as well as access to the UND library.
What will my online courses look like?
All UND courses will be online learning experiences for HU students, but that doesn't mean it's a solo endeavor. It's actually quite the opposite. HU's program is equipped to utilize an electronics lab so that students can take the online courses together for mutual support and enhanced learning.
"After completing the program, students will have an industry-ready engineering degree, a mathematics degree to set them apart from their peers, and a liberals arts background to round-out their skill sets. We expect this program to prepare not just engineers, but leaders in the engineering field."
~ Dr. Andrew Hoffman