The Bible & Religion department aims to provide students with a foundational competence in the Bible, Christian theology, and religious thought. Courses in Bible, interpretation methodology, biblical languages, archaeology, world religion, and Christian doctrine are all designed to help students examine and deepen their faith commitments in the service of Jesus Christ and His church.

Two tracks are offered:
A Flexible Degree
Recognizing that effective ministry often requires wide-ranging skills and experiences, and that God's call leads people into diverse professions and vocations, our department encourages students to identify a second major to complement the 30+6 hours required for a major in Bible and Religion. Typical double major combinations include History, English, Philosophy, Psychology, Music, Recreation Management, Theatre, Communication, Business, Missions, Youth Ministries, and others.
Experience Counts
Bible and Religion majors may acquire experience in leading others in the interpretation of the Bible through preaching, teaching assignments or leading Bible studies. Take a look at Huntington's internship programs. Students also have the opportunity to study in Israel at the Jerusalem University College during their junior or senior year as well as travel on other study trips with faculty.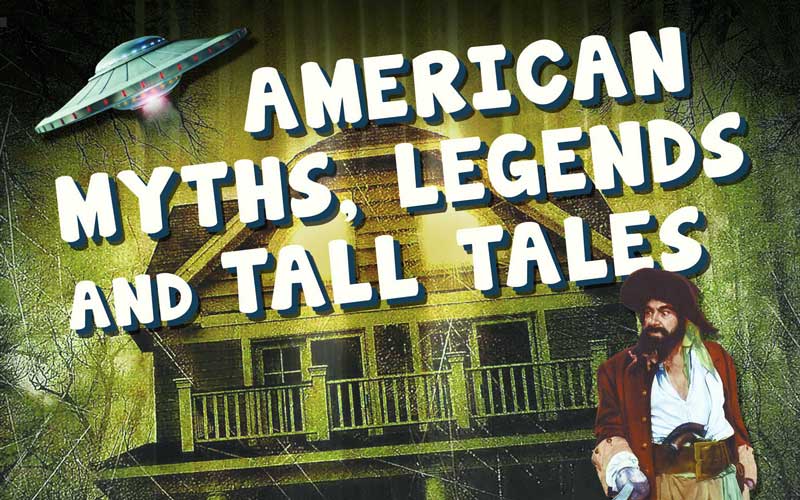 Huntington University's Dr. Jeffrey B. Webb, professor of American History and department chair of History & Political Science, has published the three-volume reference work titled American Myths, Legends, and Tall Tales: An Encyclopedia of American Folklore. The project also includes the work of three other Huntington University faculty and three recent graduates.
Drs. Todd Martin, professor of English, John Noble, assistant professor of Bible & Religion, and Linda Urschel, professor…
Featured Alum
Dr. Luke & Audrey Fetters
Serving as assistant professor of educational ministries at Huntington University was like coming home for Luke Fetters ('82) and his wife, Audrey (Stoltzfus, '82). Because his father was dean of the graduate school, Luke grew up around the Huntington campus from age 11. And while he never considered another college, Luke has never second-guessed his decision to attend Huntington either.
Featured Faculty
Paul Fetters
Dr. Paul Fetters earned a B.A. from Huntington College, B.D. from Huntington College Theological Seminary, M. Div. from Eastern Baptist Theological Seminary, M.S. in Education (Guidance and Counseling) from St. Francis College, and D. Min. from Fuller Theological Seminary.