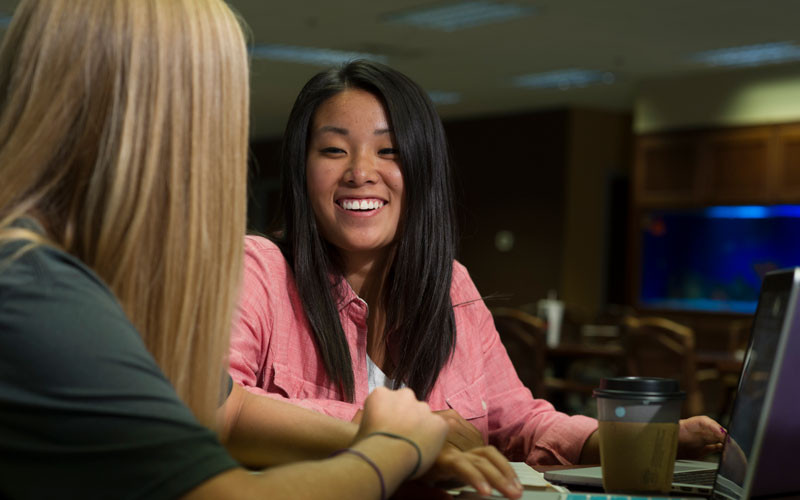 MARKETING
Build brands and drive value for your clients
If you enjoy learning by doing, shining a light on businesses you love, and relating to customers through strategic, story-driven marketing, you're in the right place. At HU, you'll learn from industry professionals and highly credentialed faculty. We will equip you to create value for customers and build strong relationships with your clients. You will learn how to identify audience needs and desires, build customer loyalty, and build brand equity by studying social media, consumer behavior, advertising, professional sales methods, and market research.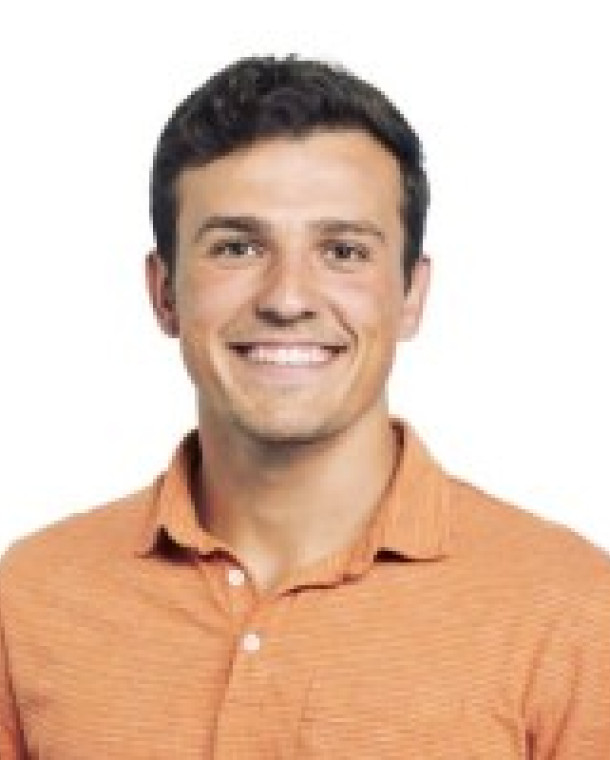 Kyler Bourne
Management & Marketing (2023)
"Working with real-life projects and scenarios gave me great insight into real-world business strategies and applications. Group projects for local companies and business simulations not only helped us grow our knowledge but gave me hands-on learning also. The most important thing I gathered from my time in HU business was the importance of connections and networking. Huntington prepares us to build and foster relationships that benefit us, our peers, and our community."
A PEEK INSIDE THE REQUIREMENTS
Marketing Curriculum
As a Huntington University marketing student, you will learn the entire marketing process, including product development, branding, pricing, promotion, and distribution strategies. In addition to traditional classroom instruction, you will learn marketing through internship experiences and through business simulations. Putting ethical and honest practices into place is foundational to a Christ-centered marketer. You will also hone your analytical, creative, decision-making and team work skills getting you ready to embrace project work inside and outside the HU classroom and in your internship.
Principles of Marketing
Advertising and Promotion
Consumer Behavior
Market Research
Organizational Communication
Social Media
Professional Selling
Dedicated Faculty & Staff
You May Also Be Interested In