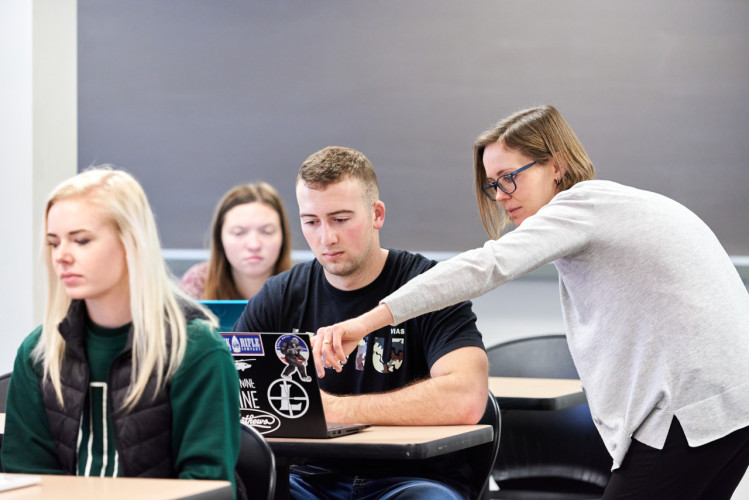 WHY MATHEMATICS AND COMPUTER SCIENCE
You & HU: An Equation that Makes Sense
Standing on the shoulders of those who have come before us, mathematicians, engineers, and developers can rely on proven theorems, formulas, and data to help shape their career—and you can follow in their footsteps. With Christ as the foundation, your professors will help you see the intersection of faith and science, instilling careful reasoning, problem-solving skills, and how mathematical thinking is central to nearly every modern industry.
At Huntington University, our Christian liberal arts setting puts us in a unique place to explore every aspect of mathematics and computer science. Get ready to grow in:

developing problem-solving skills
building a foundation of mathematical thinking
applying math to practical applications
understanding related mathematical fields
growing in careful reasoning
gaining practice in being task-oriented
Mathematics and Computer Science Majors & Minors
IS MATHEMATICS AND COMPUTER SCIENCE A GOOD FIT FOR YOU?
You might be a future mathematician if…
As a natural problem solver, you remain cool under pressure, knowing you can often use science and data to reach a solution. This analytical and systematic way of approaching life gives you the ability to creatively and empathetically meet real needs in the world.
As you study mathematics and computer science at Huntington University, you'll be met with opportunities to channel those skills through both academic and experiential learning. Our program is as rich as it is rigorous, and our graduates are bringing their skills to both the public and private sectors which make use of the mathematical sciences.
Data Analyst
Actuary
Game Designer
Cyber Security Analyst
Banker
Math Educator
Statistician
Accountant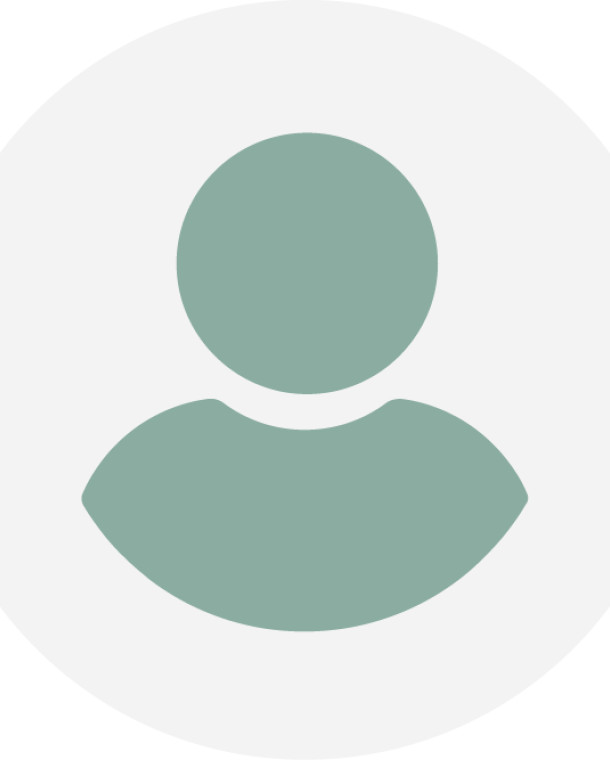 Alexandria Maris
Mathematics Education (2021)
"One of the reasons that I chose Huntington was because right when I walked on campus I knew it was going to be home. The Christian atmosphere was just what I was looking for, along with the class sizes, not to mention that I get to continue my athletic career, too!"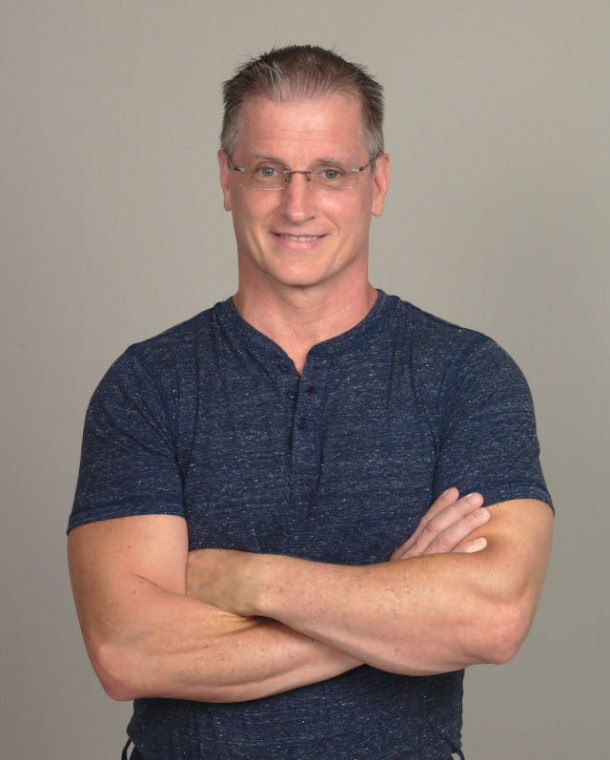 Dr. Kevin Drury
Associate Professor of Mathematics
"I want to share my passion for mathematics with students and instill that same passion in them. I want to help [math majors] make the transition from classroom mathematics to professional mathematics through mentored undergraduate research projects."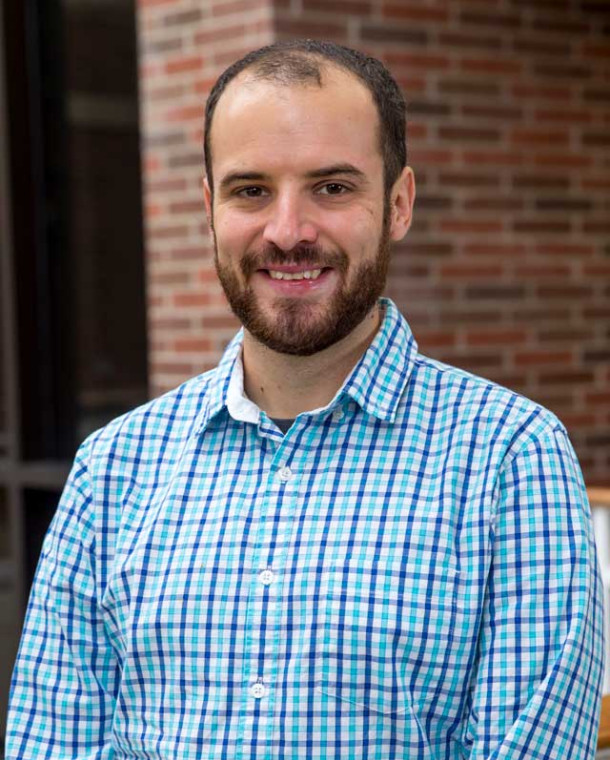 Dr. Andrew Hoffman
Associate Professor of Mathematics
"After completing the program, students will have an industry-ready engineering degree, a mathematics degree to set them apart from their peers, and a liberal arts background to round out their skill sets. We expect this program to prepare not just engineers but leaders in the engineering field."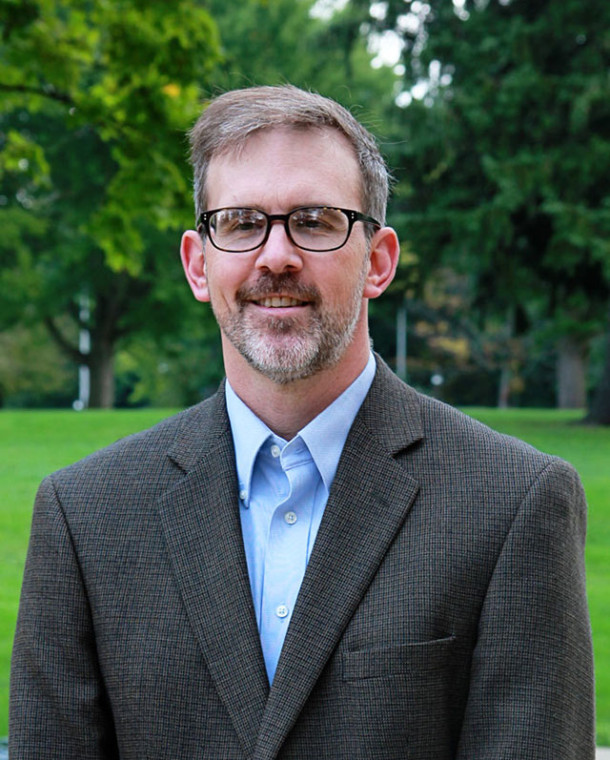 Dr. Jeffery Lehman
Professor of Computer Science / Department Chair
"We are pleased to be offering an ABET-accredited electrical engineering program to our students at Huntington University. The University of North Dakota has a long history of teaching electrical engineering students remotely.
Hands-On Experiential Learning
To truly engage the world through mathematical science, you need to experience what you are studying in an up-close and personal way. That's why practical learning is built into our curriculum.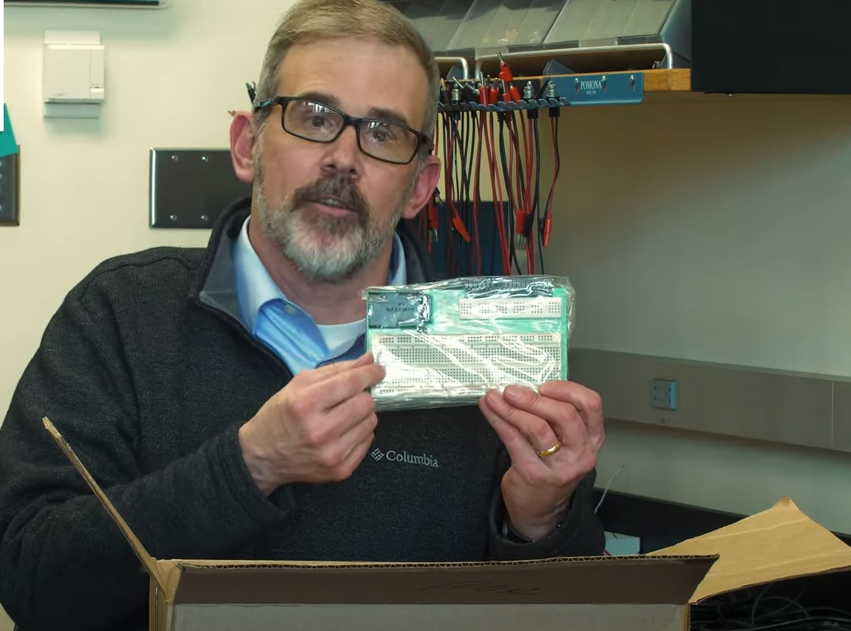 State-of-the-Art Equipment and Facilities
Practical learning is built into our curriculum, and state-of-the-art equipment is the standard. With amazing facilities, and your very own box of electrical engineering equipment, your courses will be packed with experiential learning to equip you for your future career.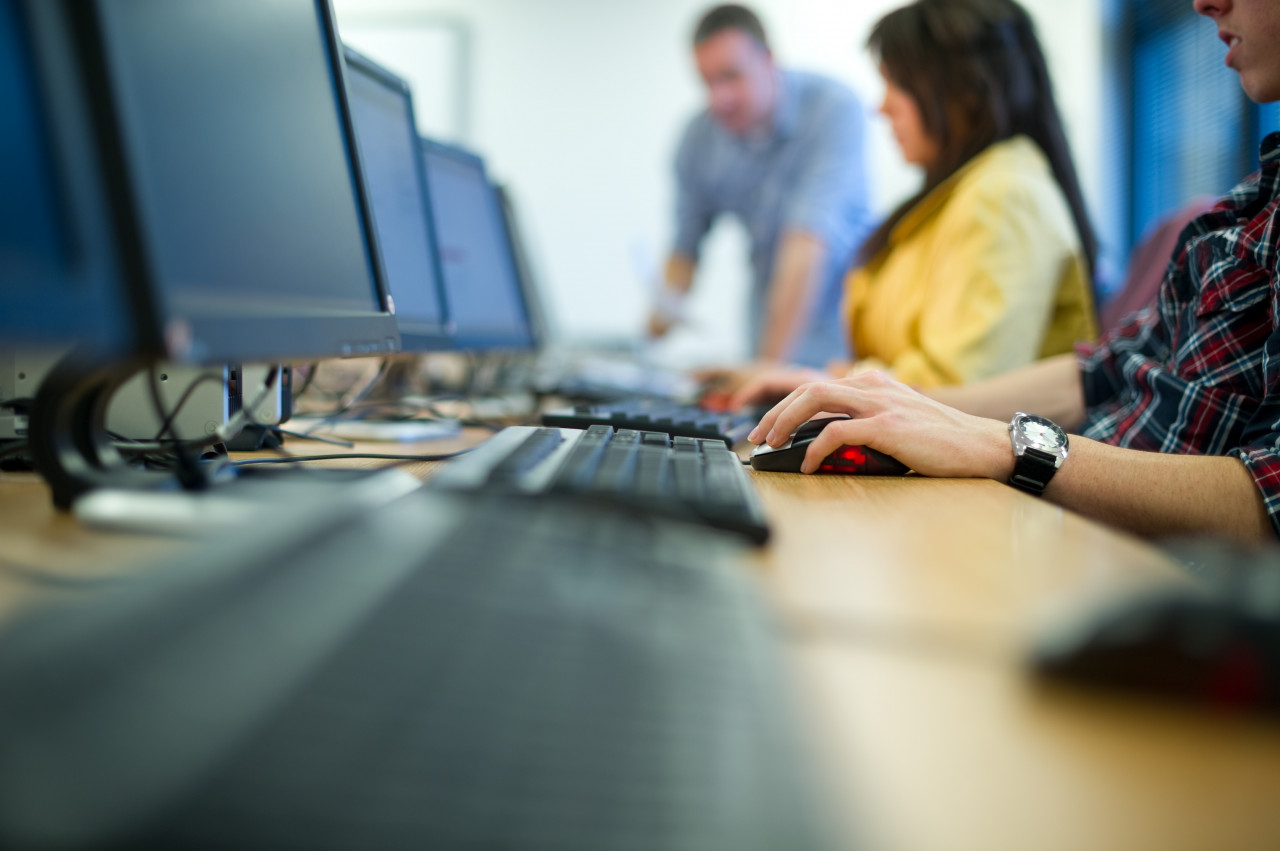 As a student, you will gain hands-on experience with current industry-standard software to help you adapt and feel prepared for whatever technologies you may encounter in your career. You will also have access to research labs with Windows and Linux servers, dual screen work stations, and two racks of networking equipment that will serve you well.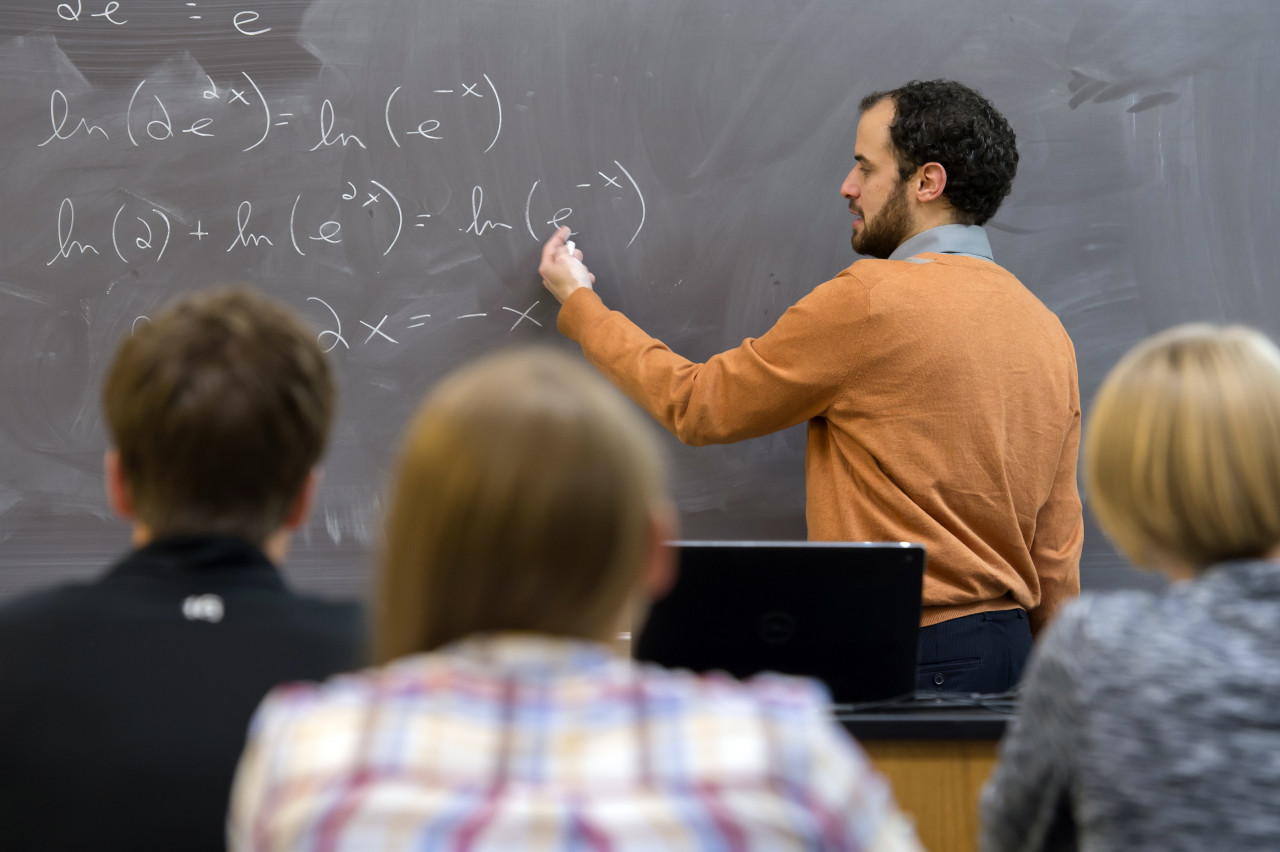 Internships and Real-World Learning
HU strongly encourages students to complete both internships and independent research studies to further explore your specialized interest. Practical learning experience is built in to help you hone your craft, gain project management skills, collaborate with a team, and equip you in "learning on your own" so you can adapt well to the workplace.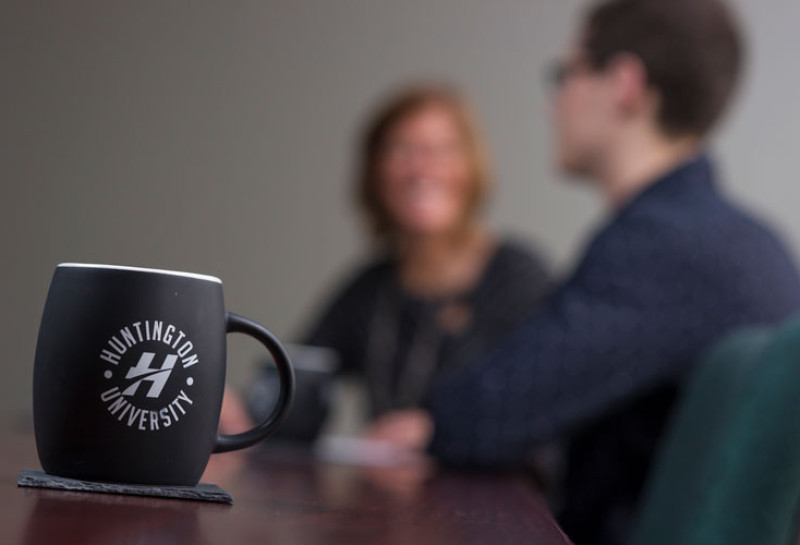 Cost of Investment
Huntington University is dedicated to providing several paths for financial assistance as you invest in your education and future. Each student's financial aid package is unique and complements our competitive tuition. Online tools are available to help you calculate your investment.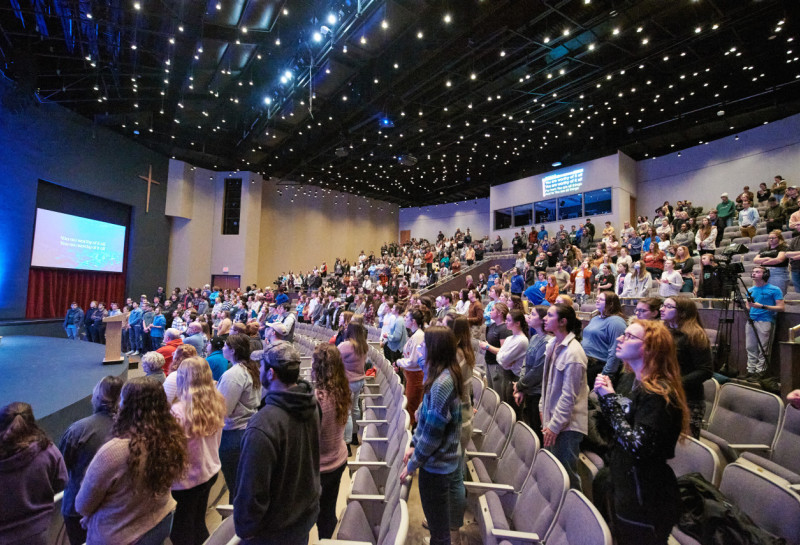 Christ-Centered Focus
In addition to providing you with a nationally-recognized education, we aim to help you experience the cross-section between faith and education. Discover who God wants you to be alongside a close-knit, Christ-centered community. When you're at HU, you're home.

Dedicated Faculty & Staff