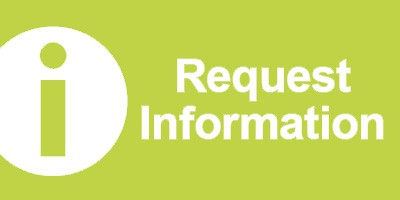 As a Worship Leadership major at Huntington University, you will develop an understanding of true worship from a biblical and theological base – to worship in spirit and in truth. Huntington's program is comprehensive, exploring traditional, contemporary, and emerging worship styles.
Getting Plugged In
You'll want to look for places where you can use your skills and implement your new ideas. We will help you get plugged into a place of service where you can do just that. We also provide high interest seminars on a regular basis, outside of the curriculum, to enhance your education experience.
Experience Counts
The highlight of your experience at Huntington University will be the summer and fall of your senior year when you will be immersed full-time in worship leadership through PRIME, an internship that is specifically designed for you. Huntington's program represents a new paradigm in preparing future worship leaders.
A Flexible Degree
Our worship training program offers a unique combination of ministry leadership preparation and specialized skill development in music and multimedia. Our courses have been carefully designed to give you the building blocks of that foundation. When you choose to become a Worship Leadership major, you will want to determine whether you will follow the guitar or piano track.
In addition, Huntington also offers a worship studies minor. The worship studies minor is designed for students interested in forming a theological and philosophical foundation for Christian worship.