Academic Research Forum Addresses Controversial Topics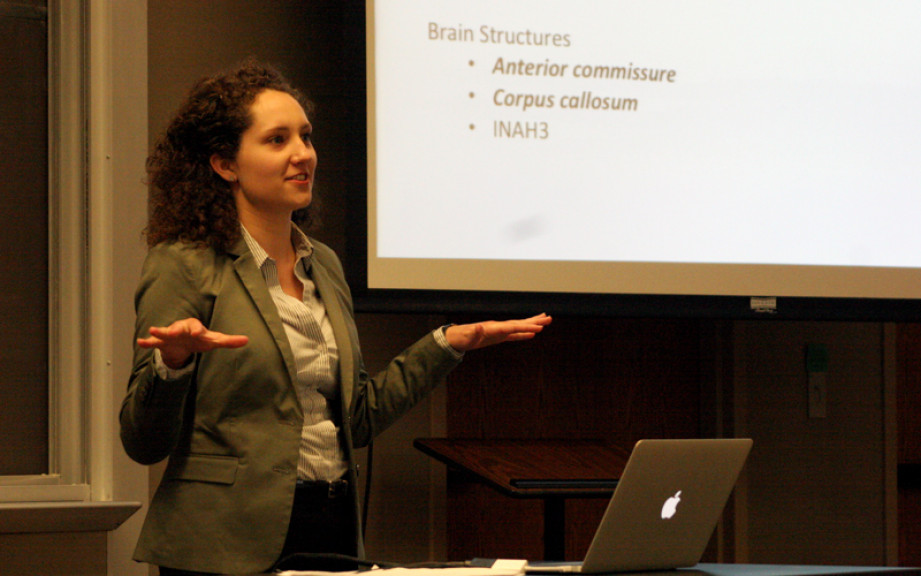 FOR RELEASE: Friday, April 10, 2015
Huntington University's Student Senate is hosting its annual Academic Research Forum on Wednesday, April 15, at 3 p.m.
The forum provides students across disciplines with an opportunity to present on topics related to their majors. Presenters are nominated by their professors to speak on their topic. Some of the presentation subjects include sentencing for rapists, gender assignment, prevention of school shootings, women and makeup, racial profiling, Indiana's Religious Freedom Restoration Act and the legalization of medical marijuana.
The event is located in Dowden Science Hall and is free and open to the public. Presentation timeslots and room assignments will be posted in the science hall lobby.
Presenters and topics include: