Reg Weekend 2021
Join us online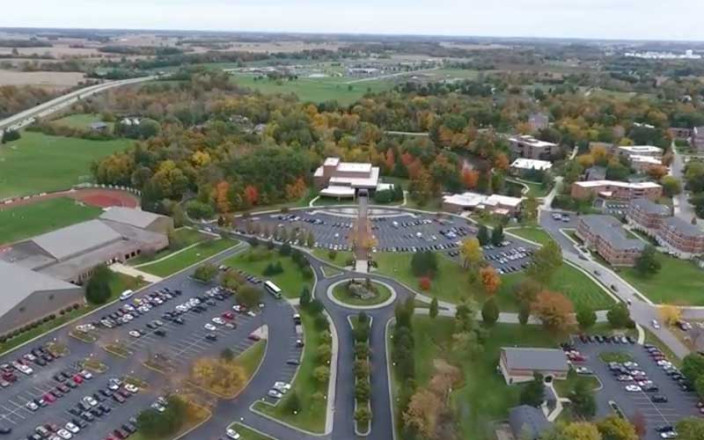 Please join this page during Reg Weekend for our live streamed Welcome Session and Parent Session (click the event to go the YouTube stream).
During the week of June 21-25 you will receive an email from the Office of the Registrar with instructions for accessing your Fall 2021 class schedule and contacting your academic advisor. Your academic advisor will be available through Zoom, phone, or email to answer questions and assist you with adjusting your class schedule as needed.
Students who need to take a math placement test should plan to take that on August 26 during New Student Orientation unless otherwise directed.
Reg Weekend Schedule