Virtual Registration
Step 1. Welcome to the Forester Family!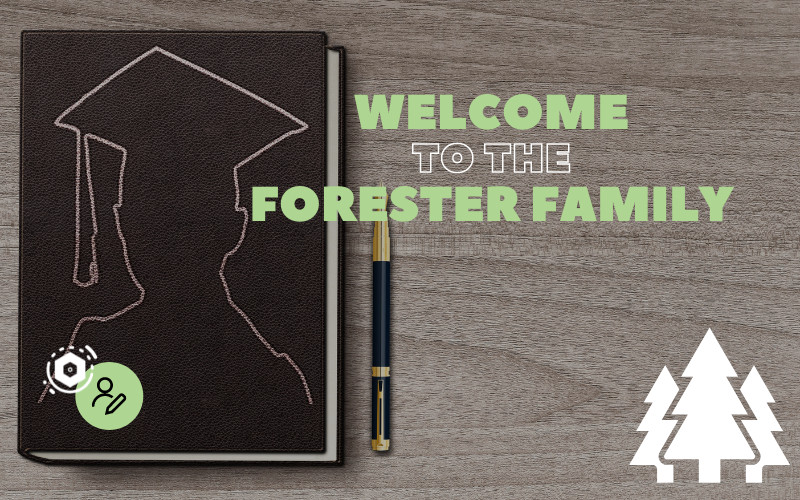 We're so glad you've chosen to become a Forester!
Watch this video to learn more about how to navigate the virtual registration process.
Step 2. Deposit and Clearance Form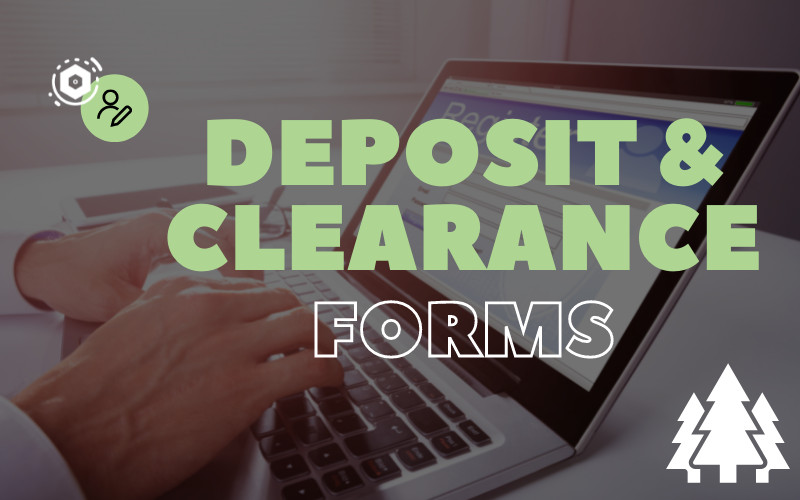 If you haven't already submitted the deposit, please do so as soon as possible! After submitting the deposit, you can proceed to the Clearance Form. Watch this video to learn more about the Clearance Form including what to expect and how the data is used.
Step 3. First Draft Schedules
Here comes the fun part… watch this series of videos to learn how we put together your first draft schedule, what your registration email will look like, how to make changes to your class schedule, and tips and tricks for putting together a great first semester.
Please be sure to submit your official final high school transcript after you graduate, along with official college transcripts if you have any dual credit to transfer. Transfer students please send us your official final college transcript as soon as grades are posted! Transcripts can be sent through Parchment, emailed to admissions@huntington.edu, or mailed to the Office of Admissions, 2303 College Avenue, Huntington, IN 46750.
Step 4. Math Placement Testing
Some students will be required to take a math placement test so that we can place you into the proper college math class. If you are required to take a math placement test you will be notified by email to schedule your testing date and time.
Students living on-campus and commuters are required to complete a form. These videos include details on how to complete your housing application or off-campus application and how housing assignments work at Huntington University!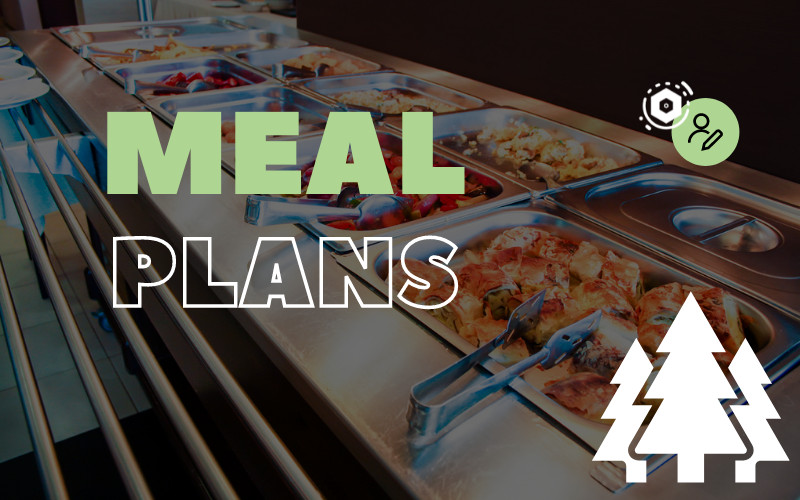 Learn what is included in your meal plan, options for commuters, and how to make changes to your meal plan if needed.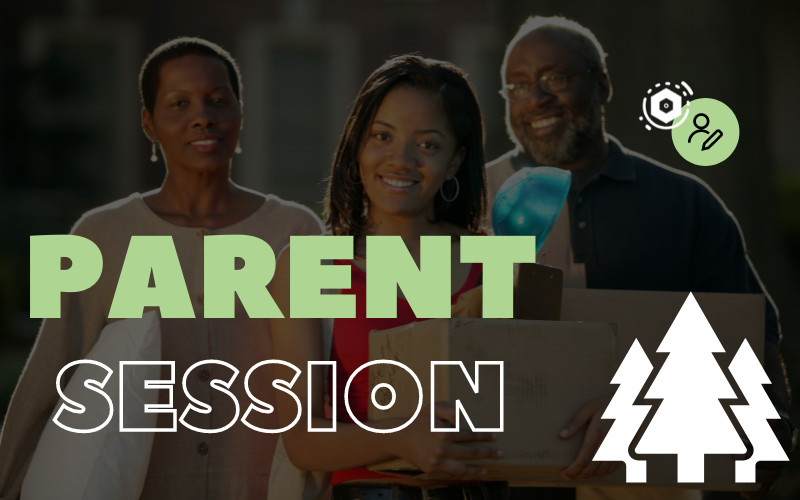 Our Director of Student Success, Isaac Barber, shares some information with future Forester parents! Learn how to assist your student with their transition to college life and find helpful resources.
Step 9. Order those Textbooks!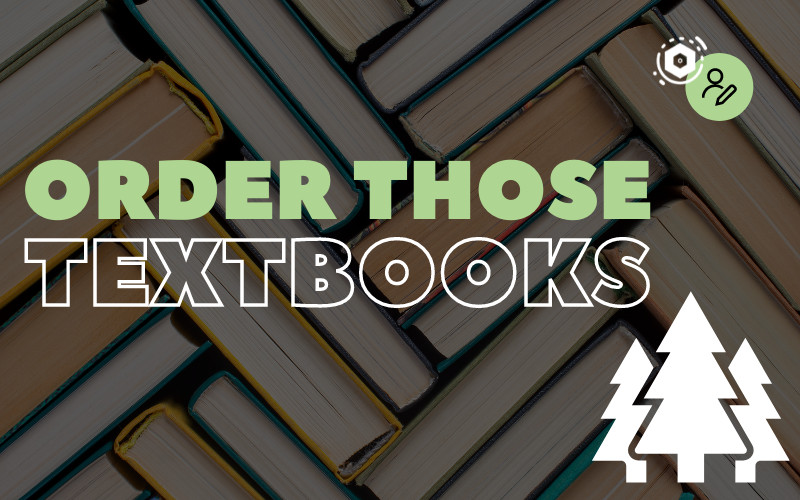 Before classes start, you'll want to order textbooks so you're prepared for the first day of class! Breanna shows you how to find your required textbooks on our bookstore website and how to find a great deal on books.
Classes will begin on Monday, January 9, with orientation groups continuing to meet on a weekly basis for the first five weeks of the semester.
Orientation is an opportunity to learn more about what it means to be a Forester and to help students with the transition to college. Students earn college credit for completing the Orientation program, and all new students (transfers included!) are expected to participate. Each student is placed into an Alpha Group with other incoming students, along with a current student mentor and a faculty mentor, to navigate Orientation together!