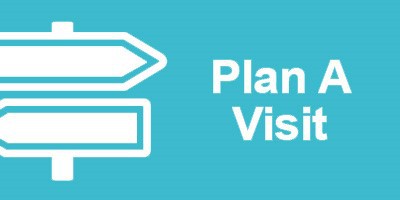 In the parable of the talents, Jesus describes a "steward" as one who has responsibility for someone else's treasure. As a teacher, you will have responsibility for a very precious resource – your students. At Huntington University, our conceptual framework (program model) will help you become an effective steward of priceless young minds and hearts.
Top-Notch Programs
Accredited by the State of Indiana and accredited by the National Council for Accreditation of Teacher Education (NCATE) and nationally recognized by the same organization, our education department offers programs for students who desire to become teachers at the elementary or secondary level. All-grade majors will be licensed to teach art, music, or physical education/health. We also offer a major in special education. Teacher education programs include a planned series of courses, a series of field experiences, and student teaching during the senior year.
Field Experience
Extensive Classroom Experience

Prior to student teaching, candidates in both the elementary and secondary programs complete a number of field experiences in a variety of settings. As early as the sophomore year, candidates have a part-time practicum at either the elementary or secondary level.

Find the Position You Want

The elementary education program includes two four-week field experiences during the junior year. Secondary majors also complete field experiences at both middle and high school levels during their junior year. Each candidate completes a three-week, full-day experience taking place in a culturally diverse setting in Fort Wayne.
Continue Your Education at HU
Our Master of Education (M.Ed.) program helps practicing teachers extend their professional knowledge and skills and update their licenses. We have a number of classes to choose from in a hybrid format.
Students may also participate in Kappa Delta Pi, International Honor Society in Education. Second semester sophomores, juniors, and seniors whose cumulative GPA is in the top 20 percent of the major are eligible for induction if they have "exhibited the ideals of scholarship, high personal standards, and promise in teaching and allied professions."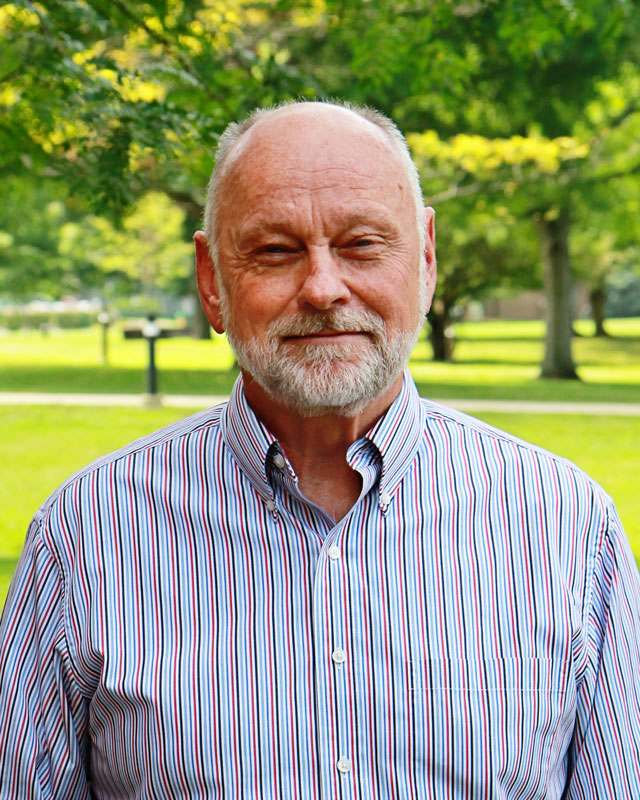 Dr. Terrell Peace, Huntington University Director of Graduate and Undergraduate Teacher Education, has been awarded the Dr. Thomas E. Musselman Award for Service Excellence by Kappa Delta Pi International Honor Society in Education (KDP). With this award, KDP recognizes Peace's substantial contributions of service and strong dedication to the ideals of the Society and the education profession. "The opportunities I have had with Kappa Delta Pi for the last 17 years have played a...
Featured Alum
Kyle Wood
He had no fear. Kyle Wood came in to the classroom ready and prepared. His supervising teacher gave him the reigns. Kyle gazed to the students sitting in front of him and smirked, thinking --- "I've got this." "I remember for the first several days, I was flying solo," Kyle said, referencing his student teaching experience. "My supervising teacher told me the...
Featured Faculty
Tyanne Bailey
Tyanne Bailey joined Huntington University in the fall of 2015 as an instructor of education in the area of special education. She is a 2004 gradute of Huntington University with a degree in elementary education 1-6 and special education K-12. She also received a Master's in intensive intervention from Ball State University in 2006. She has spent the past 11 years teaching special education...