OTD FAQs
What are the advantages of earning a doctoral (OTD) degree as opposed to a master's degree?
A master's degree will prepare you for a generalist practice, while a doctoral degree will prepare you for a more specialized and advanced practice. The OTD clinical doctoral degree enables you to be a direct-care provider, consultant, educator, manager, leader, researcher, or advocate for the profession and the consumer.
Through a doctoral program, you develop knowledge, skills, attitudes, and in-depth experience to specialize in clinical practice, research, administration, leadership, program and policy development, advocacy, education, and/or theory development. More experience in a concentrated area means you have opportunities to gain and master leadership and professional connections in an area of personal and professional interest.
Do I have a better chance of getting into the OTD program if I attend HU as an undergrad? 
Applicants who have earned a bachelor's degree from Huntington University within the past 10 years with a cumulative GPA of 3.5 or higher are eligible for automatic admission into the doctoral program in occupational therapy, provided they meet all other admission prerequisites. Additional review will be required for Huntington University graduates who earned their bachelor's degrees 10 years or more prior to applying to the program.
Can I enroll as a part-time student?
Huntington University's OTD program is designed as a cohort group where students complete a series of courses full-time. The program's third year allows for part-time study at 50% minimum for Fieldwork II and the experiential component. Going part-time would delay graduation accordingly.
Where are the classes offered?
Classes are located at both the Fort Wayne, Indiana, and Peoria, Arizona, Huntington University locations.
Fort Wayne: 1819 Carew Street, on the Parkview Hospital Randallia campus
Peoria: 8385 W. Mariners Way
What is the timeline for admission decisions? 
Applications are accepted year-round for both locations and all cohorts. Decisions are typically made within 1-2 weeks after student interviews on Preview Days. Applications should be completed via OTCAS at least one week before Preview Days for interview consideration. Individual interviews may be arranged with extenuating circumstances at the discretion of the admissions committee.
How many students are accepted into the program each year?
We annually admit up to 56 students at our Fort Wayne, Indiana, location (22 in the spring cohort and 34 in the fall) and 32 students at our Peoria, Arizona, location, projected for spring 2021.
New fall cohort classes begin each August, and new spring cohort classes begin in late January.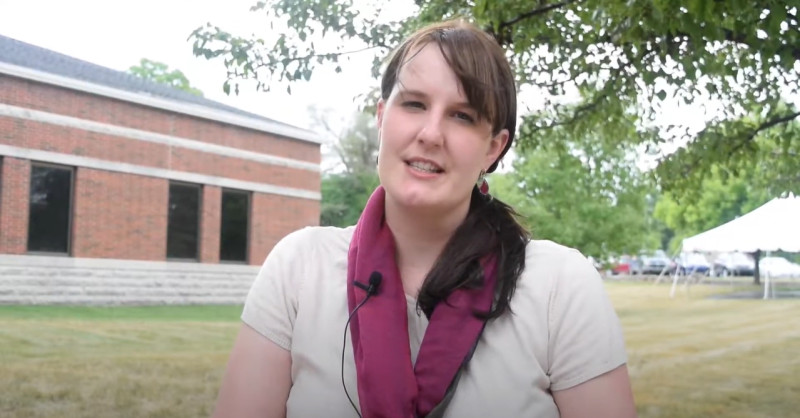 Everything You Need to Know About Financial Aid and OTD
The Office of Financial Aid is available to answer your questions and to help estimate your eligibility for financial assistance.
Feel free to email or call (260) 359-4326 or toll-free at (800) 642-6493. Office hours are 8:00 a.m. until 5:00 p.m. Monday through Friday.